ChromaDex Supplement Tru Niagen Now Available at Walmart
Monday, June 14, 2021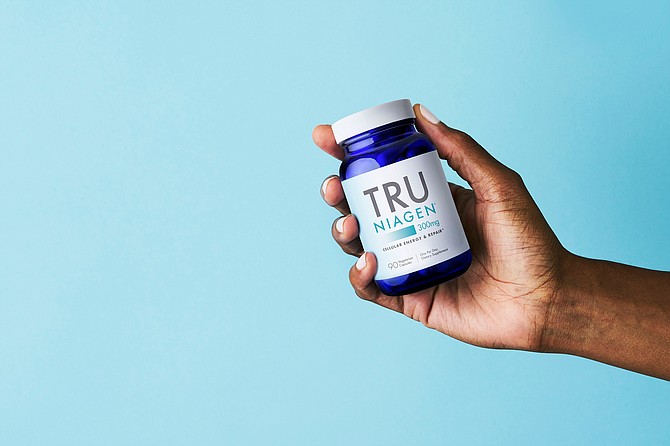 A nutritional supplement designed to lessen the effects of aging made by Westwood-based ChromaDex Corp. is now available in 3,800 Walmart stores nationwide.
Walmart is the first major U.S. retailer to sell Tru Niagen, the flagship product from ChromaDex.
"We are grateful to Walmart for their commitment to the Tru Niagen brand and for their collaboration in planning this launch," ChromaDex Chief Executive Rob Fried said in the  announcement. "We are excited to make our product available to Walmart customers."
Tru Niagen is a form of vitamin B3. Its main active ingredient is nicotinamide riboside chloride. The supplement is available in-store at Walmart in two serving sizes, 100 mg and 300 mg.
ChromaDex stock rose about 5% on June 8, the day after the Walmart announcement.
ChromaDex, a bioscience company founded in 1999, reported annual net sales of $59.3 million in 2020, a 28% jump from 2019. Its total 2020 losses totaled $19.9 million, an improvement from its 2019 losses of $32.1 million.
For reprint and licensing requests for this article, CLICK HERE.