Wonderful Co. Ad Agency Hires New Chief Creative Officer
Monday, June 7, 2021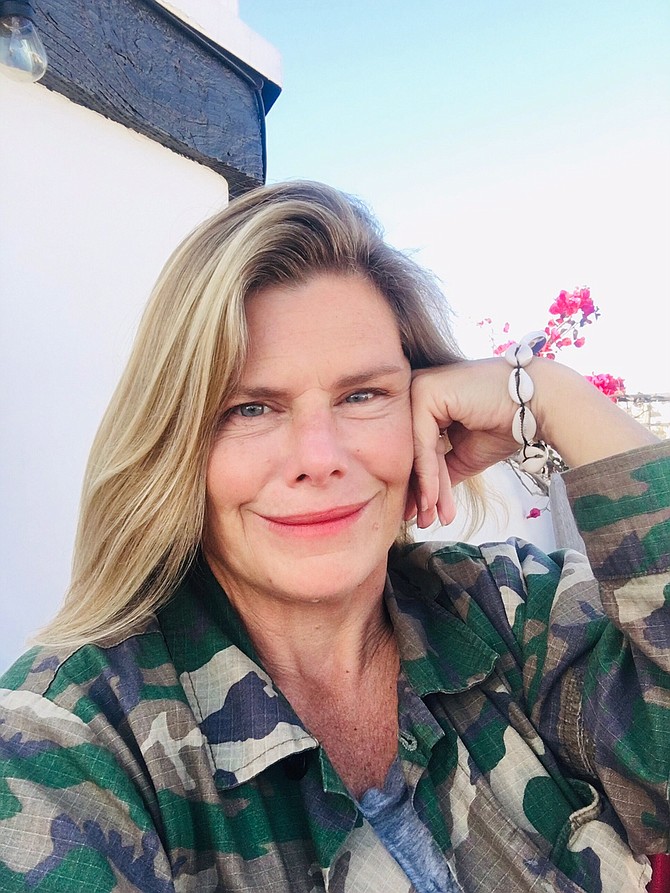 Wonderful Agency, an in-house ad shop tasked with promoting Wonderful Co.'s roster of nut and fruit brands, has hired Margaret Keene as its chief creative officer.

Keene, an ad industry veteran, is the Sawtelle-based company's fourth CCO in the last five years. She will report to agency President Michael Perdigao.
 
Keene joins from the El Segundo office of ad agency Mullen-Lowe, where she served as executive creative director from August 2014 to February 2020, overseeing the Acura, Patrón, California Avocados, Grey Goose and Whole Foods accounts.

Prior to MullenLowe, Keene worked on the Toyota account at Saatchi & Saatchi LA from 2011 to 2014. She began her career in 1992 at TBWA\Chiat\Day Los Angeles, where she worked on Apple's "Think Different" campaign, Nissan's "Innovation For All" program and Pedigree's "Dog's Rule" effort.
 
"Not only has Margaret been a formidable creative force whose imprint has been left on many historic campaigns for some of the world's best-known brands, she's also the granddaughter and great granddaughter of California citrus growers," Perdigao said in a statement. "She truly understands the power and uniqueness of our brands. We are thrilled to welcome her to Wonderful as our agency's creative lead during a time of great growth and innovation across the Wonderful family of brands."

Keene's duties include leading the creative team. She will be charged with generating and executing campaigns, concepts and strategies for Wonderful Halos, POM Wonderful, Wonderful Pistachios, FIJI Water and Teleflora, as well as corporate education, health and wellness, and philanthropic efforts.
 
Keene takes over for Bobby Pearce, who joined in July 2019. Pearce's predecessor was Darren Moran, who joined Wonderful Agency as CCO in 2017. Moran replaced Stephen Krauss, who held the job for less than a year.

Keene's arrival coincides with Wonderful Co.'s launch of a new campaign on Twitch, TikTok and Snapchat that aims to promote Wonderful Pistachios' "No Shells" flavors as a healthy snack for gamers.

"These are delicious flavors everyone is going to love, which is why we're targeting a variety of different categories of consumers and occasions, including esports," Adam Cooper, senior vice president of marketing at Wonderful Co., said in a statement.
For reprint and licensing requests for this article, CLICK HERE.