Women's Leadership Series Panelists: Angela Reddock-Wright
Custom Content by the Los Angeles Business Journal
Thursday, June 3, 2021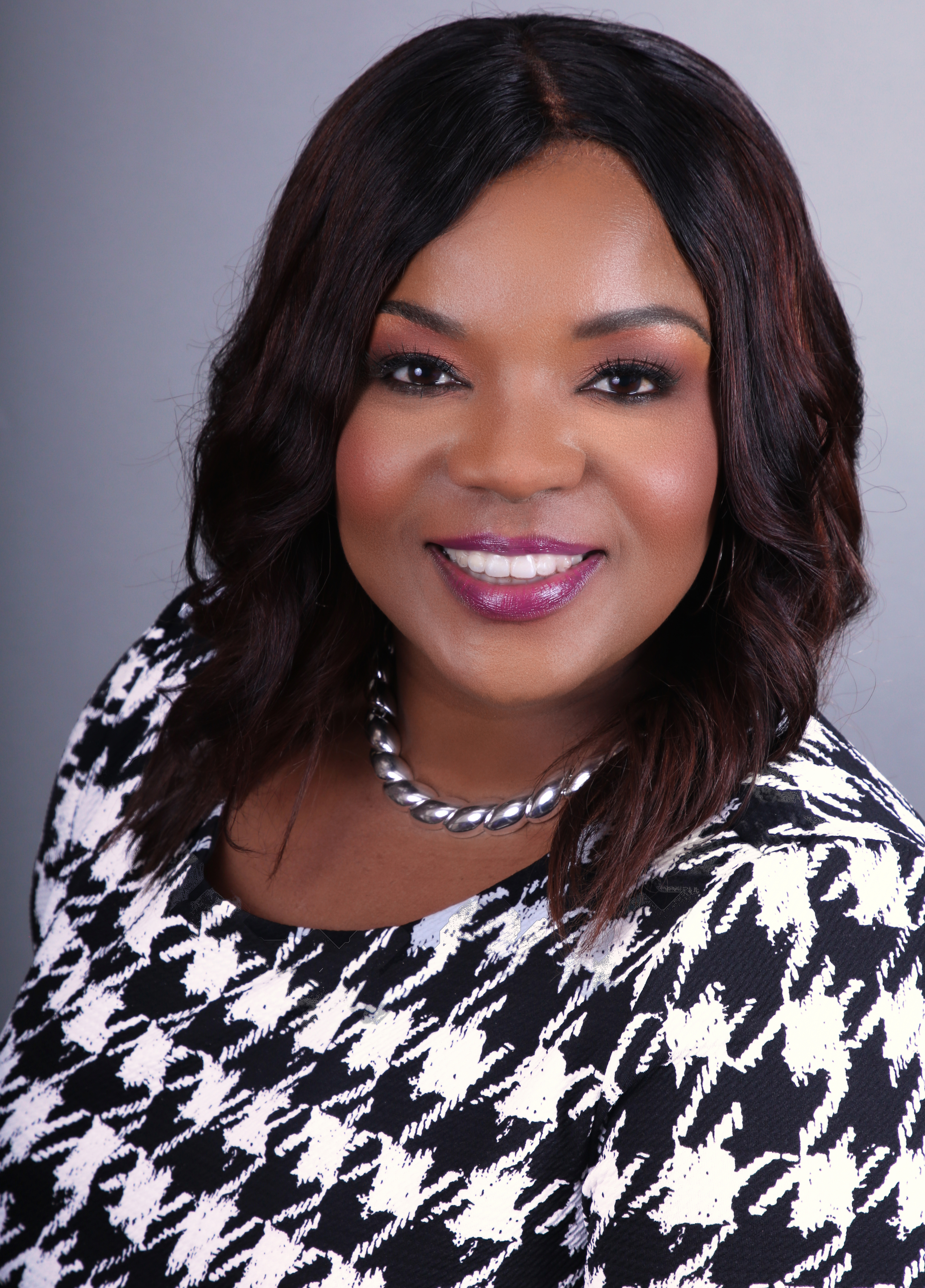 Angela Reddock-Wright, Esq.
Employment Mediator, Arbitrator & Investigator
Reddock Law/Judicate West
A practicing attorney for 25 years and named a "Best Lawyer in America" for employment and labor law, Angela Reddock-Wright is an employment and labor law mediator, arbitrator, workplace, and Title IX investigator, and the Founder & Managing Partner of the Reddock Law Group based in Los Angeles. In addition to her own firm, Angela is on the panel of mediators and arbitrators at Judicate West, a private dispute resolution firm. She also is on the mediation panel for the United States District Court, Central District.
In recent years, Angela has worked on numerous projects of consequence to the Los Angeles ecosystem, including serving as a co-Administrator for the Project Labor Agreement (PLA) for the City of Inglewood's So-Fi Stadium; in the wake of the "Me Too" movement, serving as a consultant to the Screen Actors Guild (SAG-AFTRA) on critical revisions to its member policies relating to the reporting and investigation of claims of sexual harassment; and serving as the Compliance Manager for the multi-billion dollar LAMP construction project at LAX. 
Angela also has been the lead investigator and mediator in numerous national and international cases this past year resulting from the #BlackLivesMatter movement, the #MeToo Movement, and the COVID-19 pandemic, particularly in the video gaming and other industries. 
In addition to her life as a lawyer, Angela is committed to public and community service and has served on numerous government and public agency boards, including the State of California Board of Barbering & Cosmetology, the Los Angeles County Small Business Commission & Local Government Oversight Commission, and the City of Los Angeles Transportation Commission. She also is a past president for the Southern California Mediation Association and a former Member of the Los Angeles County Bar Association Board of Trustees. 
Currently, Angela serves on the board of the Los Angeles Urban League and Women In Non-Traditional Employment Roles. She also is a past member of the Board of her high school alma mater, the Brentwood School. 
Angela considers herself a global citizen and travels abroad frequently both in her business and personal life. She has been fortunate to be a part of travel delegations as a German Marshall Fellow to Europe and the Jewish Federation of Los Angeles Fellowship to Israel.
She is married to retired Los Angeles Department of Transportation Sergeant Steven E. Wright, and outside of work enjoys being a wife, daughter, bonus mom, family member and friend. She enjoys traveling, golfing, bowling, and checking out LA's latest restaurant scene with friends and family.
Angela is a frequent speaker, published author, blogger and go-to legal analyst on national and local television on employment law and workplace issues and trends. 
She is passionate about her work and working with employers and employees to create great, healthy and thriving workplaces.
Return to Panel 1 Series Main Page
For reprint and licensing requests for this article, CLICK HERE.