Boingo Wireless Acquisition Is Completed
Thursday, June 3, 2021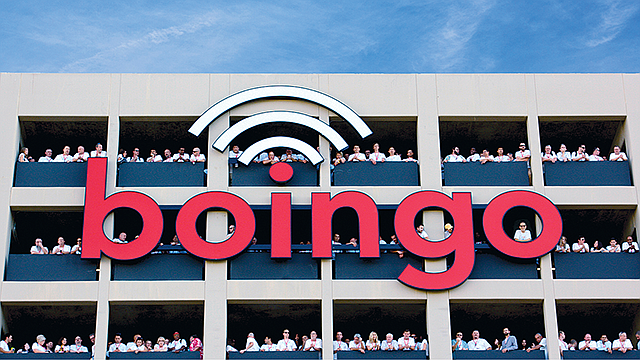 Boca Raton, Fla.-based investment firm Digital Colony Management has completed is acquisition of Westwood-based wireless internet provider Boingo Wireless Inc.

The deal, which was announced in March, values Boingo at $854 million, with Digital Colony taking on Boingo's $199 million in debt. The acquisition delists Boingo from the Nasdaq, making it a private company.

Boingo stockholders will receive $14 in cash per share of Boingo's common stock as a part of the deal.

"The completion of this transaction marks an exciting new chapter for Boingo to advance our business strategy forward with greater flexibility and resources," Mike Finley, chief executive of Boingo, said in a statement.

Boingo launched in 2001 and went public in 2011. The company offers internet coverage for more than 20,000 venues, as well as airports and apartment complexes, providing connectivity at more than 1 million hotspots globally.  

"This investment represents a unique platform that will only further be enhanced by Digital Colony's strong operational capabilities, industry relationships, and access to capital," Digital Colony Chief Executive Marc Ganzi said in a statement.

In Boingo's final earnings report prior to its acquisition, the company reported revenues of $59.92 million in the first quarter of 2020, up slightly from the prior year's earnings of $59.86 million for the quarter. 
The company reported losses per share of 14 cents. Its military infrastructure segment saw the biggest gains, up around 15% to $20.6 million from $18 million in the same quarter the year before.
For reprint and licensing requests for this article, CLICK HERE.