Music Rights Platform Songtradr Acquires MassiveMusic
Wednesday, June 2, 2021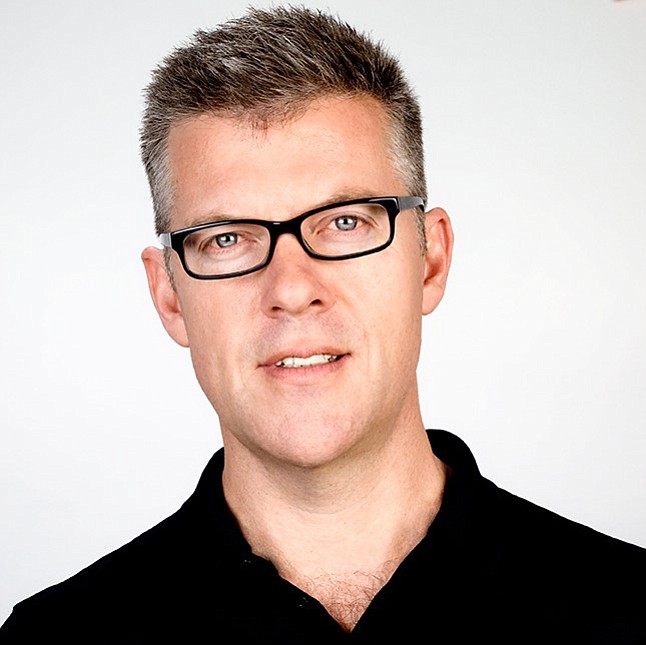 Santa Monica-based music licensing and rights company Songtradr Inc. has acquired MassiveMusic, a business-to-business music licensing marketplace.
Terms of the deal, which was announced June 2, were not disclosed.
Songtradr said the acquisition would allow the company to combine MassiveMusic's expertise in licensing music for businesses and brands with its own platform focused on music for the general public.
Using
Songtradr, independent artists upload their music for distribution to streaming services like Apple Music and Spotify, and for licensing by independent buyers.
"MassiveMusic has built a standout reputation for bold, brilliant, creative music solutions for brands over the last 20-plus years," Songtradr Chief Executive Paul Wiltshire said in a statement. "The complexities of the B2B music industry have made it challenging to fully adopt and leverage technology, limiting it from experiencing the same growth as the consumer music industry. Bringing our companies and competencies together creates the scale and trust to enable a true transformation of the B2B music industry and unlock significant growth potential."
MassiveMusic has 85 employees worldwide in Los Angeles, Amsterdam, Berlin, London, New York and Tokyo.
Wiltshire — a songwriter who has written for the Backstreet Boys — founded Songtradr in 2014. He was also part of a team that wrote songs for Avril Lavigne, Christina Aguilera and Hillary Duff.
In August, Songtradr announced plans to expand globally after closing a $30 million Series C funding round.
For reprint and licensing requests for this article, CLICK HERE.