Kite to Sell Drug Platform and Manufacturing Facility to BioNTech
Tuesday, July 20, 2021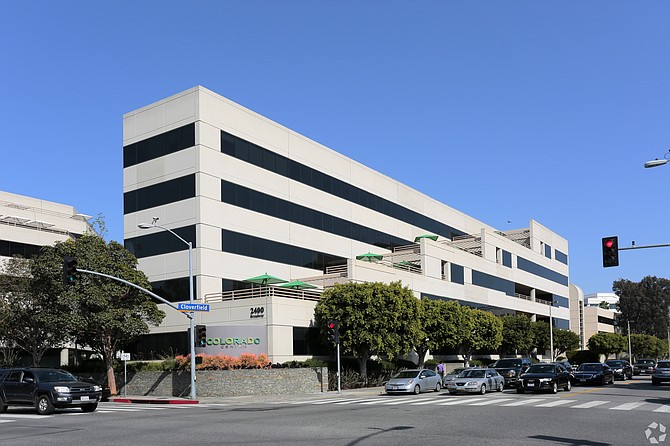 Santa Monica-based biopharma company Kite will sell one of its drug platforms and a manufacturing facility in Maryland to BioNTech under an agreement the two companies announced July 19.

BioNTech, a Mainz, Germany-based biotech company, is better known for its partnership with Pfizer Inc. that generated one of the two mRNA Covid vaccines in wide use in the U.S. and several other countries.

Kite, which was founded by biotech serial entrepreneur Arie Belldegrun, was purchased in 2017 by Foster City-based Gilead Sciences Inc. for $11.9 billion.

Financial terms of the transaction between Kite and BioNTech were not disclosed; neither was a closing date.

The agreement calls for BioNTech to acquire Kite's solid tumor neoantigen T cell receptor drug platform, as well as a clinical manufacturing facility in Gaithersburg, Md., for a single, undisclosed upfront price. That facility will provide production capacity to support clinical trials in the United States and will complement BioNTech's existing cell therapy manufacturing facility in Idar-Oberstein, Germany.

Under the agreement, all Kite employees at the Gaithersburg facility will be offered employment with BioNTech prior to the date of closing.

BioNTech said in the announcement that it plans to further invest in the site including hiring additional personnel.

The deal does not include Kite's new manufacturing facility in Frederick, Md., for commercial production of its CAR T-cell immunotherapies.

Kite Chief Executive Christi Shaw said in the announcement that the deal frees the company up to focus more on these CAR T-cell therapies.

"In order to serve more patients that need cell therapy today, Kite is rapidly growing both through global expansion and seeking new indications for our existing approved CAR T-cell therapies. This transaction will enable us to focus our energies and investment on accelerating the reach of our current CAR T-cell therapies and midterm pipeline," Shaw said.
For reprint and licensing requests for this article, CLICK HERE.