Jarrow Formulas Names New CEO
Monday, July 19, 2021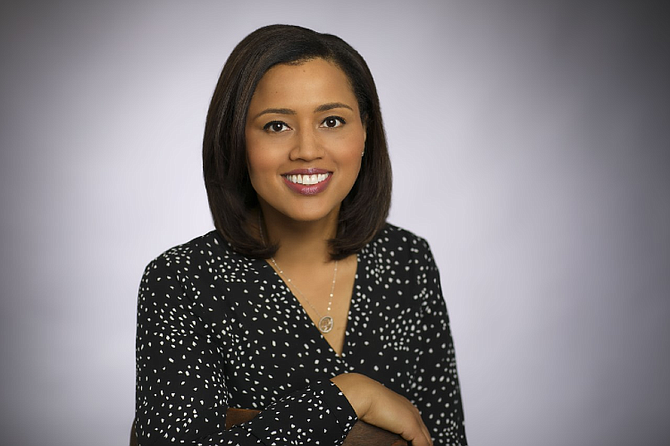 Mid-City-based Jarrow Formulas Inc. has appointed Nina Barton as its new chief executive. Barton comes to Jarrow after more than a decade with Chicago-based Kraft Heinz Co., most recently serving as the company's global chief growth officer. 
In her new role, she will also be CEO for Chatsworth-based Natrol. Jarrow and Natrol are owned by New York-based alternative investment manager New Mountain Capital. Barton will lead the two vitamin and supplement brands as one combined company, overseeing 600 employees. 
"Nina has an exceptional track record in building brands people love and trust. Her deep ecommerce experience and world-class leadership skills make her the right leader for Natrol and Jarrow Formulas," Andre Moura, managing director at New Mountain Capital, said in a July 14 announcement. 
"We welcome Nina and are excited to work closely with her as we continue to invest in developing new products and capabilities to enhance our customers' health and wellness," he added. Barton, who has an MBA from the Wharton School, started her career as a brand manager at Procter & Gamble Co. in 1996. She went on to work for L'Oréal USA and Johnson & Johnson. 
Founded in 1977, Jarrow Formulas manufactures and distributes nutritional supplements, including vitamins, minerals, probiotics, herbal concentrates, amino acids and enzymes. The company was acquired by New Mountain Capital in September. 
Natrol was founded in 1980 and manufactures vitamins and supplements. 
It was acquired by New Mountain Capital in December. New Mountain Capital, founded in 1999, manages private equity, public equity and real estate funds. It has $33 billion in assets under management. 
"It is a fantastic opportunity to partner with New Mountain Capital to accelerate the Natrol and Jarrow Formulas brands in a category that has ever increasing consumer demand," Barton said.
 "I look forward to building on the enormous success of the Natrol and Jarrow Formulas teams as we continue to serve our consumers by providing high-quality products."
For reprint and licensing requests for this article, CLICK HERE.