Leaders of Influence: Litigators & Trial Attorneys -Timothy D. Reuben
Thursday, July 15, 2021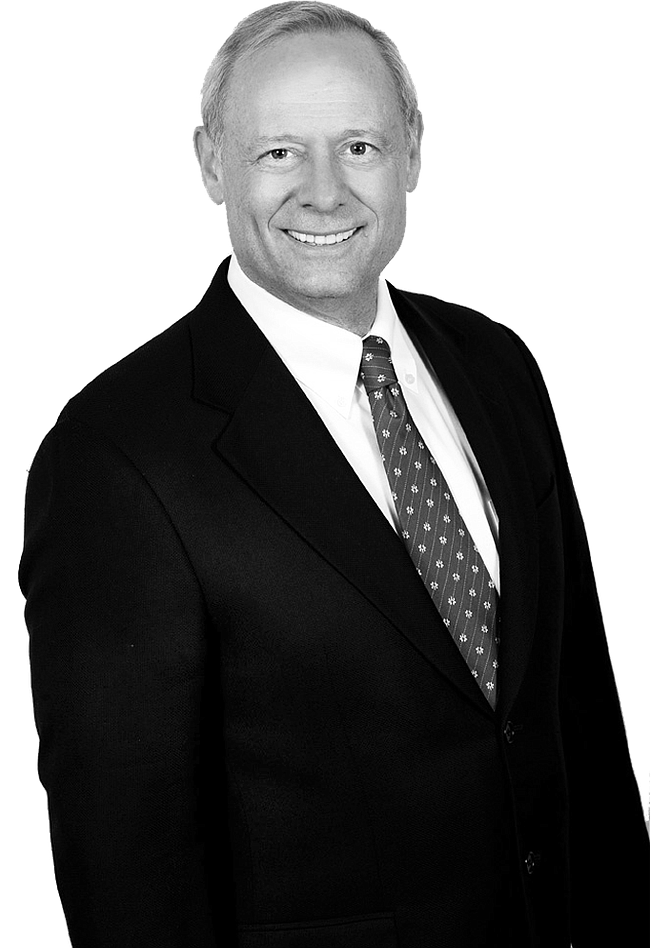 Timothy D. Reuben
Managing Principal / CEO
Reuben Raucher & Blum

Tim Reuben has litigated all types of business and tort cases, including real estate, construction, entertainment, copyright and trademark, trust and estates, employment, securities, antitrust, insurance, unfair competition, professional negligence, and complex civil matters.  One of his recent cases was a complex matter involving an employee who left a recruiting company and set up a competing firm. Reuben represented the employee, who sued under PAGA for violations of the Labor Code because commissions were not fully paid by the company which deducted illegitimate expenses before calculating commissions.  The client was sued back for misappropriation of trade secrets because he set up a competing company and had taken some of the company documents on his departure.  Since the case is still ongoing, the result is not yet in, but Reuben's strategy put the case in LA County and defeated the request for a preliminary injunction. 
Return to Index.
For reprint and licensing requests for this article, CLICK HERE.