Leaders of Influence: Litigators & Trial Attorneys -Sarah Kroll-Rosenbaum
Custom Content by the Los Angeles Business Journal
Tuesday, July 13, 2021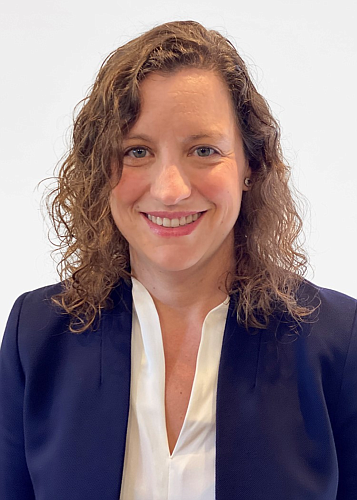 Sarah Kroll-Rosenbaum
Partner
Akerman LLP

Sarah Kroll-Rosenbaum's practice focuses on efficiently and creatively defending companies in complex litigation. She is a trusted strategic advisor to her clients, with whom she collaborates closely to design and execute litigation strategies through the lens of their business priorities.Over the last five years, she has led the defense of nearly a dozen temporary healthcare staffing companies in class, collective, and representative actions attacking the industry's business model. For example, on behalf of industry leader AMN Services, Kroll-Rosenbaum argued in the Ninth Circuit in a question of first impression: whether per diem benefits for business-related living expenses were properly excluded from the regular rate of pay when the per diems were not provided when the employees did not work as agreed to in their contracts. AMN prevailed in the District Court. The plaintiff class successfully appealed and AMN is now preparing a petition for writ of certiorari to the US Supreme Court. 
Return to Index.
For reprint and licensing requests for this article, CLICK HERE.