Leaders of Influence: Litigators & Trial Attorneys -Michael De Vries
Custom Content by the Los Angeles Business Journal
Tuesday, July 13, 2021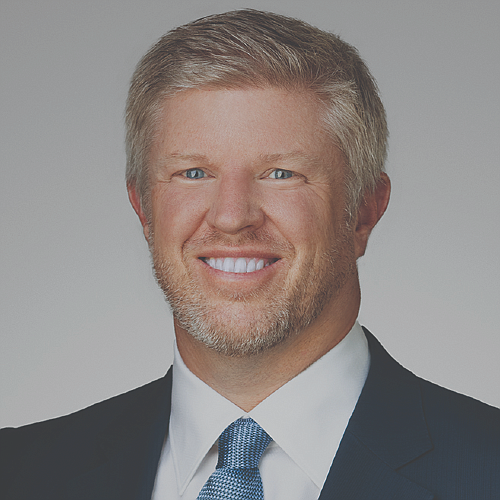 Michael De Vries
Partner
Kirkland & Ellis LLP

Mike De Vries is currently in his fourth in-person jury trial since the start of COVID-19. U.S. District Judge Laura Schofield who presided over Syntel v. TriZetto told jurors it was "in some ways a historic event." Everyone in the courtroom wore face coverings, and counsel and the witnesses stood inside plexiglass boxes when speaking, as a HEPA filter ventilated the courtroom. Kirkland attorneys reported that "you couldn't read the judge's expression, you couldn't read a juror's expression." Counsel was even forbidden from passing notes or whispering to co-counsel who were presenting. Despite the challenges that COVID-19 posed, De Vries secured $1.62 billion in two separate plaintiff-side jury verdicts won in 2020 alone. In addition to obtaining extremely favorable outcomes for his clients, these trial victories implicate important national and geopolitical issues, influencing IP protection strategies and guiding the adaptation of trial advocacy in technology disputes.
Return to Index.
For reprint and licensing requests for this article, CLICK HERE.