Leaders of Influence: Litigators & Trial Attorneys -Jeffrey Kobulnick
Custom Content by the Los Angeles Business Journal
Tuesday, July 13, 2021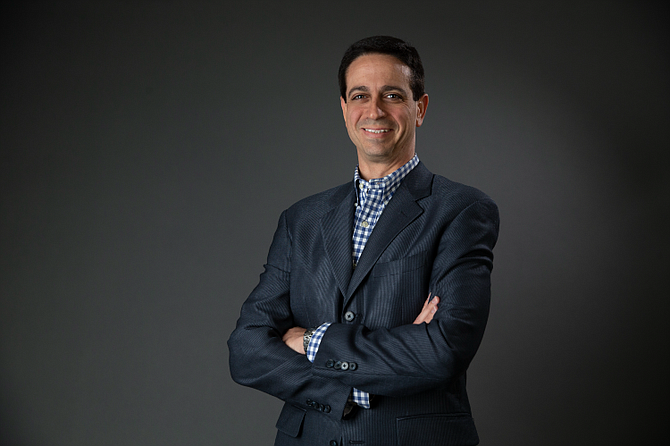 Jeffrey Kobulnick
Partner, Intellectual Property Group Chair
Brutzkus Gubner Rozansky Seror Weber LLP

Jeffrey Kobulnick routinely represents clients across a wide range of industries in highly complex intellectual property matters to develop, protect and enforce copyright and trademark rights around the world. His recent professional accomplishments include successfully obtaining shut-downs and transfers of two infringing domain names through Uniform Domain Name Resolution Policy proceeding before the World Intellectual Property Organization. He also obtained partial summary judgment in plaintiff's favor in a copyright infringement case involving infringement of seven Christmas sweater designs. Kobulnick also recently obtained summary judgment on behalf of defendants in a significant copyright infringement case, including an award of attorney fees. He also represented a plaintiff in the amicable resolution of copyright infringement claims involving 18 allegedly infringing textile designs. He also obtained judgment in his client's favor in an opposition proceeding at the U.S. Patent & Trademark Office Trademark Trial and Appeal Board.
Return to Index.
For reprint and licensing requests for this article, CLICK HERE.