Honda Sets Prologue as First Battery-Powered EV
Monday, July 5, 2021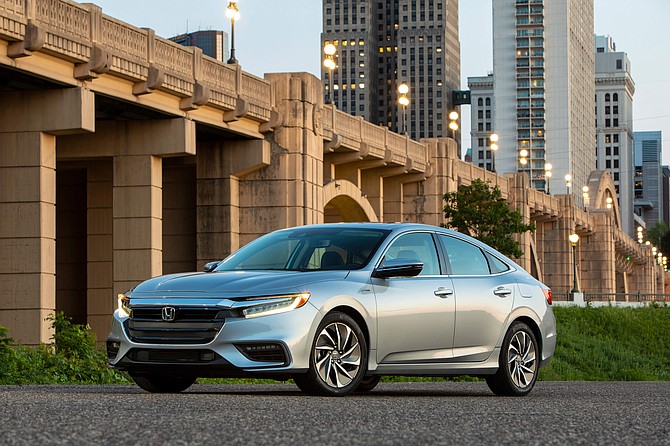 American Honda Motor Co. Inc. has named its first battery-powered electric vehicle the Prologue, a nod to changes coming down the company's product pipeline.
The Torrance-based automaker said it plans to launch the SUV in early 2024, along with an all-electric Acura SUV.
Both vehicles will feature a modular EV platform and batteries built by Detroit-based General Motors Co. Honda is developing the exterior and interior designs. The two competitors announced the EV partnership in November, citing the potential for substantial cost efficiencies in North America.
Subsequent all-electric vehicles under the Honda marquee, expected to debut in the second half of the decade, will run on the automaker's proprietary e-Architecture EV platform.
In April, Honda Global Chief Executive Toshihiro Mibe said the company has set a goal to achieve carbon neutrality for its products and corporate activities by 2050. The plan calls for battery electric and fuel cell electric vehicles to make up 40% of Honda's sales in North America by 2030, 80% by 2035 and 100% by 2040.
"Our first volume Honda (battery electric vehicle) will begin our transition to electrification, and the name Honda Prologue signals the role it will play in leading to our zero-emission future," Dave Gardner, executive vice president of American Honda, said in a statement.
The automaker also announced that it plans to expand hybrid-electric systems to more core models, to "continue to reduce CO2 emissions."
Honda currently offers hybrid versions of the Accord, CR-V and Insight models.
For reprint and licensing requests for this article, CLICK HERE.