PlayVS Acquires Canadian Esports Company
Monday, January 25, 2021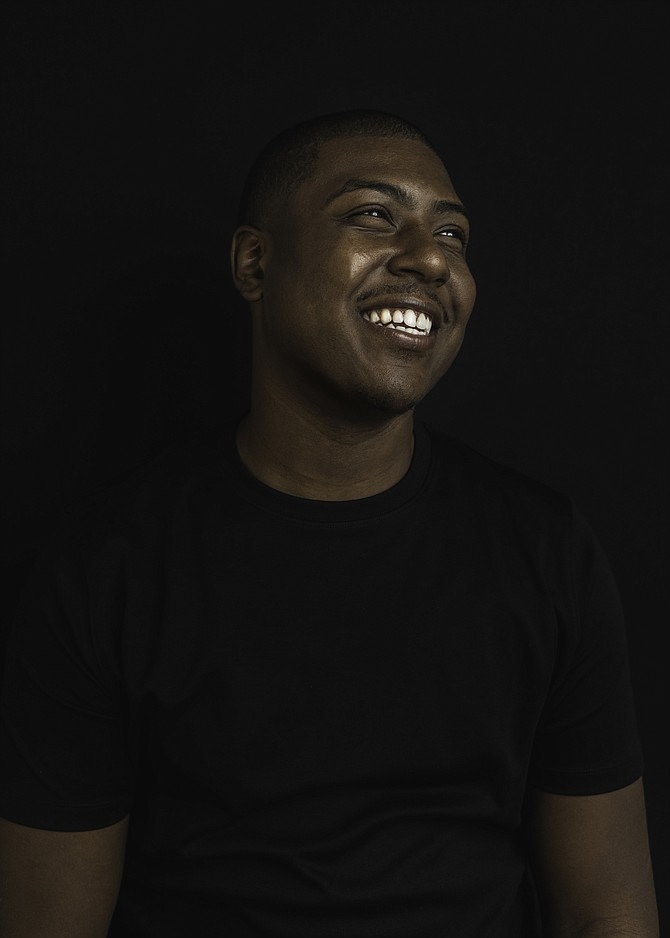 Play Versus Inc., the Sawtelle-based organizer of high school and college esports programs, announced on Jan. 21 that it had reached a deal to acquire Vancouver-based GameSeta Esports Inc. for an undisclosed amount.

The purchase will help PlayVS to expand its video gaming competitions into high schools in Canada, the company said.

"We are delighted to welcome GameSeta to the PlayVS family, as our missions and strategies align perfectly," Chief Executive Delane Parnell said in a statement. "This acquisition will allow PlayVS to help further its mission of providing the best competitive community for gaming, especially as it relates to expanding our international footprint."

PlayVS launched in 2018 and has quickly established itself as a preeminent organizer of amateur esports competitions. According to the company, its esports platform now has more than 230,000 registered users.

Aakash Ranavat, vice president of central operations for the company, said many schools have warmed to the idea of establishing esports teams during the Covid-19 pandemic.

"As we continued hosting regular matches, championships and operating our platform, more and more schools began to understand and value the safety that esports provides," Ranavat wrote in an email. "It is one of the few activities that maintains all of its benefits and competitive excitement when played remotely."

GameSeta currently oversees competition between esports teams at more than 65 high schools, according to its website. PlayVS says GameSeta co-founders Tawanda Masawi and Rana Taj will join the company as part of the acquisition deal and will lead the company's Canadian operations.

Masawi also noted that esports have taken on new significance for schools as in-person competitions have become difficult to organize.

"As the world has transitioned to a digital-first landscape, gaming has become a lifeline engaging Canadian students with their schools and peers in a constructive way," Masawi said in a statement.

PlayVS also said it would partner with British Columbia School Sports, the organization that oversees high school athletics in Canada's third-most populous province. The company has also worked with the National Federation of State High School Associations to coordinate competitions between U.S. high schools.
For reprint and licensing requests for this article, CLICK HERE.