Women of Influence, Construction & Design: Michele Salas
Custom Content by the Los Angeles Business Journal
Tuesday, January 12, 2021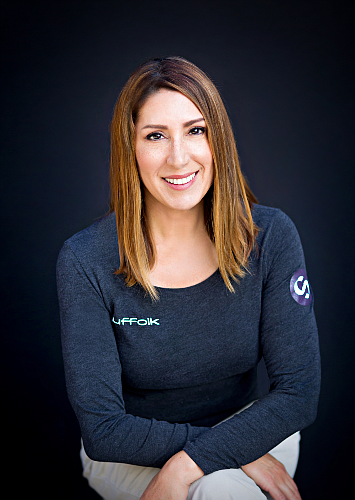 Michele Salas
Regional Safely Manager
Suffolk
Michele Salas is a regional senior safety manager at Suffolk with 25 years of experience in the construction industry. Each day she works to maintain safety and security for her colleagues and the communities around job sites. She works across Suffolk's Southern California projects where she has led safe, on-time and cost-efficient completions for many high-profile projects, including Atmosphere Affordable Housing, which received a "Best Projects" award from ENR for excellence in safety. She oversees safety protocols across five projects and works closely with field teams to anticipate potential issues before they arise and find solutions.
Being a woman in a traditionally male-dominated industry comes with its share of challenges, but Salas has proudly broken barriers and gender stereotypes by offering fresh perspectives and has worked to guarantee the safety of multiple field teams. She champions other women in the field, from executives to site workers, offering support and recognition.
For reprint and licensing requests for this article, CLICK HERE.