Women of Influence, Construction & Design: Katie Quinones
Custom Content by the Los Angeles Business Journal
Tuesday, January 12, 2021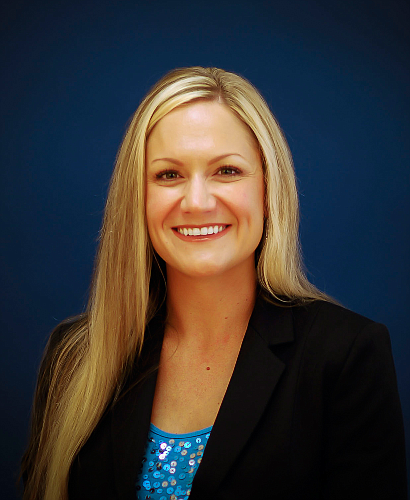 Katie Quinones
Senior Estimator
W.E. O'Neil Construction Co. of California
Katie Quinones joined W.E. O'Neil Construction in 2004 as a project administrator for a high-profile casino project. She started with duties that included pay applications, subcontractor invoicing, waiver tracking and processing open account invoices. She quickly showed interest and ability in estimating and in 2006 took on the position of estimating coordinator.
Quinones' hard work ethic, combined with her ability to learn all aspects of construction, has led to her progression to an estimator. Continually expanding her knowledge and leadership, she was recently promoted to senior estimator. She is now responsible for managing her bid team, developing bid strategies, understanding scope issues, and conveying project costs to clients. She bids on new projects (both hard bid and negotiated with an extensive focus on conceptual and preliminary budget estimates and related value engineering studies. Quinones has been instrumental in providing over $150 million worth of pursuit and construction projects annually.
For reprint and licensing requests for this article, CLICK HERE.