Women of Influence, Construction & Design: Jo-E Lopez
Custom Content by the Los Angeles Business Journal
Tuesday, January 12, 2021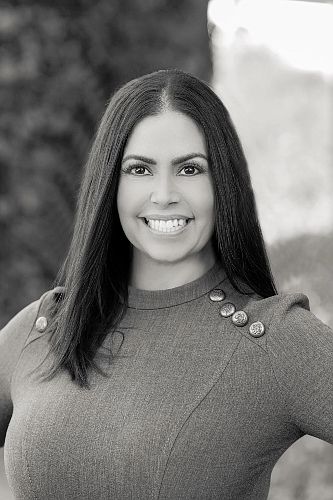 Jo-E Lopez
Vice President
Snyder Langston
Jo-E Lopez brings 20 years of experience in the architecture and construction industries to her role as vice president and partner for Snyder Langston. In this position she is the second female to achieve executive level at the construction advisor to Fortune 500, mid-size and start-up companies and one of Southern California's largest and most respected builders since 1959. She oversees market sector strategic planning, marketing, public relations, client relations and business development activities for Snyder Langston, Optym and Snyder Langston Residential.
In her role, Lopez is helping to lead a firm with more than $400 million annual volume. Lopez has helped to build the Snyder Langston brand, Building with Mastery, elevating the status of the now more than 60-year-old firm. She is also one of three company leaders chosen to carry out the future of the firm as part of its in-depth and strategic succession planning.
For reprint and licensing requests for this article, CLICK HERE.