Women of Influence, Construction & Design: Shara Castillo
Custom Content by the Los Angeles Business Journal
Monday, January 11, 2021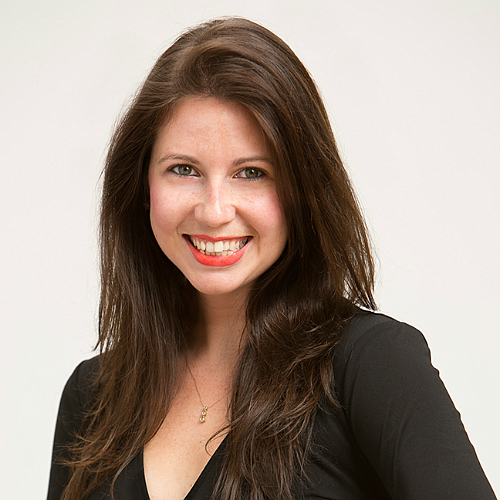 Shara Castillo
Principal
ZGF
For Shara Castillo, knowing the difference between a good decision and a bad one, sticking tightly to a project schedule, and never leaving an assumption unchecked are the cornerstones of her principled leadership style, which she has developed over the past 15 years of working as an architect. With projects across the country, Castillo draws inspiration from many different locales, such as Los Angeles–a melting pot of ideas, cultures, topographies, and architectural styles.
Castillo's most recent accomplishment is leading the ZGF design team through the design competition, design development, and construction of the new 403,306 square foot Southern California Consolidation Project for the California Department of General Services, California Air Resources Board (CARB), which will be one of the largest, most advanced vehicle emissions testing and research facilities in the world. As the lead design principal, Castillo was able to infuse her passion for the sustainability-built environment into the project.
For reprint and licensing requests for this article, CLICK HERE.