Waste to Fuel Company Changes Leadership
Wednesday, January 6, 2021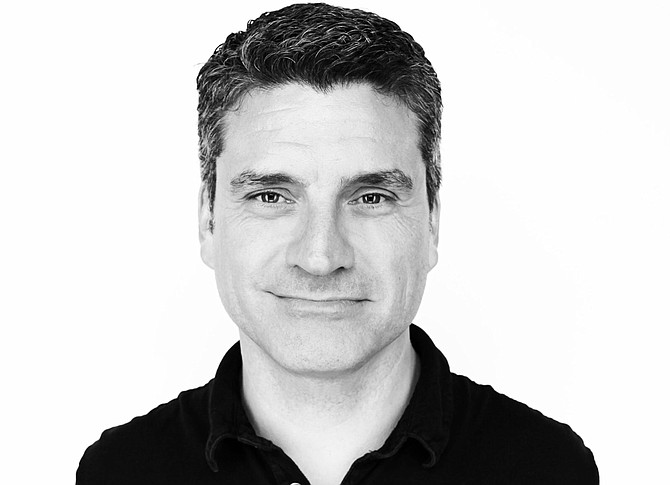 Santa Monica-based WasteFuel Holdings, which is developing technology to create aviation fuel from municipal waste, announced Jan. 5 that it has changed its leadership.

WasteFuel named Trevor Neilson as chief executive, replacing Kevin Stark, who has been moved to the post of chief operating officer. Neilson, who was an early investor in the company, has also been named board chairman.

The company also announced Mario De La Ossa as its chief commercial officer.
WasteFuel, which was founded in 2018, has been developing technology to covert municipal waste into aviation grade biofuel that emits 80% less carbon than traditional fossil fuel-based aviation fuel.

According to the announcement, the leadership transition is aimed at scaling up production as the company attempts to commercialize its technology.

"A number of proven waste technologies exist that can dramatically reduce carbon emissions and it's our job to bring them to scale," Neilson said in a statement. "This is the future of transportation where there is no such thing as waste, there is only fuel."

Neilson is co-founder and chairman of ix Investments, which focuses on sustainability and social impact investments. He was an early investor in WasteFuel.

De La Ossa previously worked in roles to commercialize renewable fuels. He founded energy consulting firm MDO Energy Insight and before that was a managing director at New York-based Silverpeak, an alternative investment management firm focusing on real estate, energy, and credit.

Prior to joining WasteFuel a year ago as chief executive, Stark spent much of his career as a U.S. Navy SEAL.
For reprint and licensing requests for this article, CLICK HERE.