Avery Dennison Buys JDC Solutions for $24 Million
Monday, February 22, 2021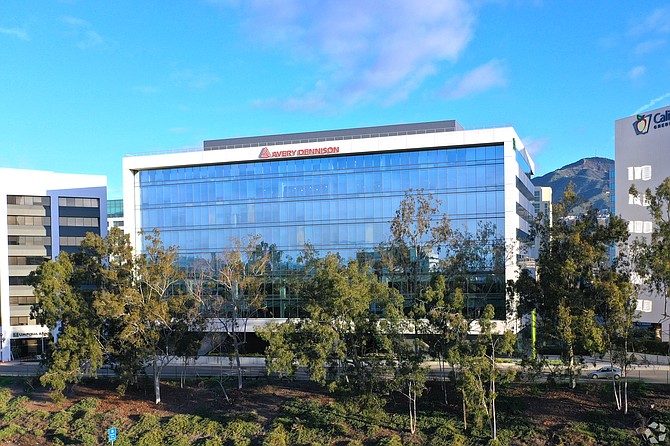 Avery Dennison Corp., a Glendale-based manufacturer of labeling products, said it will acquire JDC Solutions Inc. for $24 million.
 
JDC, founded in 1967, makes adhesive tapes for automotive, appliance, building and construction, computer disk-drive and health care applications. The company employs 75 workers at its factory in Mount Juliet, Tenn., and generates about $30 million in annual revenue.

The acquisition follows two deals Avery Dennison closed last year — the purchase of ACPO in the fourth quarter for $88 million and the acquisition of Smartrac's Transponder Division in the first quarter for $255 million.
 
Ohio-based ACPO makes pressure-sensitive overlaminate products for the label and flexible packaging markets and has approximately 170 employees. Transponder Division, maker of radio-frequency identification tags that are used to track products, has 900 employees and annual revenue of $140 million.

Avery Dennison's market capitalization was around $14.7 billion on Feb. 3 after it posted year-end and fourth quarter results that beat Wall Street expectations.
 
Net sales increased 12.3% to $1.99 billion in the fourth quarter while its net earnings jumped 18% to $191.5 million.
 
Net revenue for the full year declined 1.4% to $6.97 billion, but its net income increased 83% to $555.9 million.

"We were able to protect, even expand, margins despite pandemic-related market declines particularly in the second quarter," President and Chief Executive Mitch Butier said in a statement. "Underlying label demand in LGM, our largest business, remained strong throughout the downturn while volume trends improved sequentially in RBIS and IHM in the second half. RFID grew significantly due to continued strong organic growth and the acquisition of Smartrac.

"As we enter 2021, we remain confident in our ability to continue to make progress toward our long-term goals, including consistent delivery of GDP-plus growth and top-quartile return on capital," Butier added.

The company has about 30,000 employees working in more than 50 countries.
For reprint and licensing requests for this article, CLICK HERE.