TikTok Parent Walks Away From Oracle, Walmart Deal
Thursday, February 18, 2021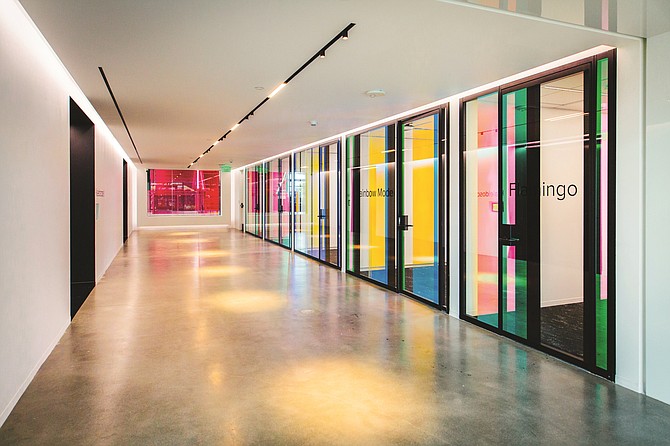 ByteDance Ltd., the Beijing-based parent company of TikTok, has reportedly walked away from a deal to sell the video sharing app's U.S. operations to Oracle Corp. and Walmart Inc.
A
source told the South China Morning Post
on Feb. 14 that the proposed sale by ByteDance was "mainly designed to entertain demands from the Trump administration."
ByteDance pursued a deal when former President Donald Trump threatened to effectively ban TikTok in the United States last August by signing two executive orders, citing national security risks.
In September, Oracle and Walmart agreed to purchase a combined 20% stake in TikTok, but never finalized the purchase.
On Feb. 10, the Wall Street Journal reported that the proposed sale of TikTok had been "shelved indefinitely," as President Joe Biden reviewed security risks of Chinese technology companies.
The Department of Justice requested to suspend a Trump Administration appeal that challenged court rulings to block a ban on the app.
TikTok has multiple locations in the U.S., including its largest office in Culver City. The app has more than 100 million U.S. users.
For reprint and licensing requests for this article, CLICK HERE.