Tetra Tech Snags $25 Million Renewable Energy Contract
Monday, February 15, 2021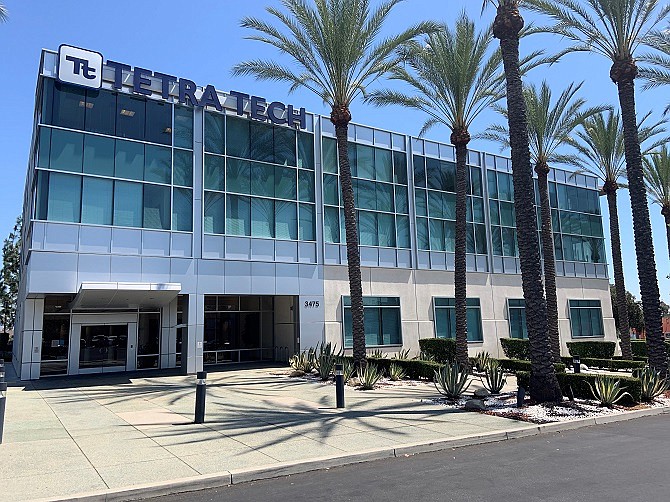 Pasadena-based engineering and consulting firm Tetra Tech Inc. was awarded a five-year, $25 million contract by the U.S. Agency for International Development to increase renewable energy consumption and reduce deforestation in Zambia.
 
The contract, announced Jan. 21, is part of a larger USAID program in that south-central African nation called Alternatives to Charcoal Activity. The program attempts to fight climate change and reduce poverty through the sustainable management of forest resources.

Under the USAID contract, Tetra Tech's research scientists and analysts will use data analytics to explore available technologies for renewable energy and to limit deforestation in Zambia.
 
On the renewable energy front, Tetra Tech's team will collect baseline data on barriers to alternative energy use and facilitate the adoption of renewable fuel technologies.
 
The Tetra Tech team will also look at reforms that the Zambian government can implement to strengthen the ability of the private sector to boost renewable energy production and make these energy sources more available to urban Zambian households.

"We are pleased to continue using our 'leading with science' approach to promote alternative technology solutions," Dan Batrack, Tetra Tech's chief executive, said in the announcement. 
For reprint and licensing requests for this article, CLICK HERE.