Office & Industrial Update 2021 Panelist Speaker: Jodie Poirier
Custom Content by the Los Angeles Business Journal
Wednesday, February 10, 2021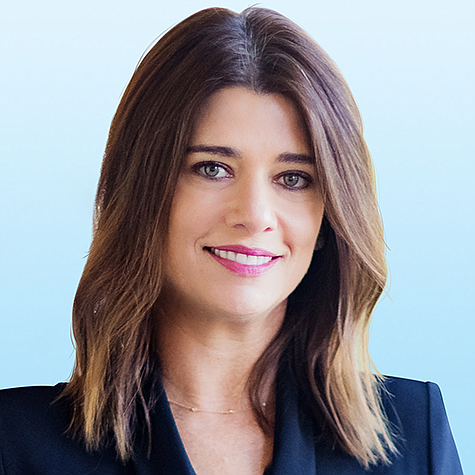 Jodie Poirier
Executive Managing Director
Greater Los Angeles, Colliers
Jodie Poirier serves as Executive Managing Director for Colliers International in Greater Los Angeles, leading one of the company's most dominant market operations. In this prominent position, she is responsible for overall business functions, talent recruitment and retention, and client service, as well as Agency Leasing and Occupier Services in the region. Providing leadership and insightful counsel, she maintains a collaborative and diverse culture at Colliers.  Jodie's organizational insights ensure that Colliers' brokerage professionals have the tools and resources they need to flex their entrepreneurial muscles and grow a nimble business.
Jodie joined Colliers in 2020, becoming the first woman to oversee operations for a major commercial real estate services firm in Greater Los Angeles. She joined the firm from CBRE, where she was a market leader in both Los Angeles and Boston over a period of five years. Just prior to her roles at CBRE, Jodie spent a year on the principal side of the business. This followed her role as a Director within Colliers U.S. Brokerage Services from 2011 to 2014, leading various strategy and business development initiatives for the national office, industrial service lines and national practice groups. Jodie also has played an active role in Colliers Institutional Client Services, an account management program focused on key institutional clients.
Colliers benefits from Jodie's passion for business development and a proven track record of attracting top talent within the commercial real estate industry in Southern California. Jodie is recognized within the industry for successfully implementing a broker-centric approach builds trusting relationships with brokers that encourages business growth for her professionals and their clients.
Return to CRE 2021 main page
For reprint and licensing requests for this article, CLICK HERE.