Office & Industrial Update 2021 Panelist Speaker: Darla Longo
Custom Content by the Los Angeles Business Journal
Wednesday, February 10, 2021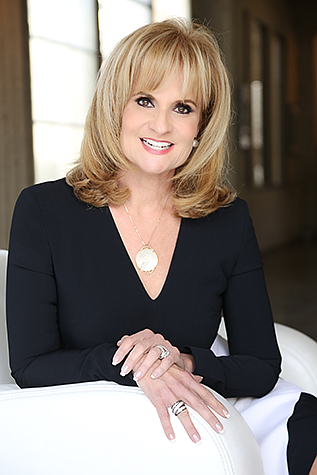 Darla Longo
Vice Chairman
CBRE
Darla Longo, a top producing and successful real estate professional for over forty years, specializes in investment sales, sale lease-backs, leasing, user and land sales, and recapitalizations of institutional investment properties. Throughout her real estate career, she has been involved in over $53.2 billion worth of real estate transactions including $43 billion of investment sales across the United States totaling over 1.3 billon square feet, sold over 20,000 acres of land and leased over 210 million square feet. Ms. Longo is known for her creative thinking and possesses unique and proven negotiating skills that allow clients to achieve the highest and best value for their investment asset, as proven by numerous repeat business. Darla's passion and work ethic has won her a national award every single year during her career for top performance at CBRE.
Ms. Longo is the first woman in the company's history to be elected to the CBRE Board of Directors and she is a Managing Director of CBRE's West Coast Institutional Group.  Additionally, she has been a top 3% producer for the company for 41 out of 42 years, the only exception being her first year when she was named the national Rookie of the Year. Darla recently received Broker of the Year award from the Los Angeles Business Journal.
Darla and her partner Barbara are part of a National Partners (NP) of leading CBRE IG Professionals across the United States www.cbre.com/np.  The National Partners has successfully closed market-making transactions across the country totaling over $190 billion (3 billion square feet) since 2010.
Return to CRE 2021 main page
For reprint and licensing requests for this article, CLICK HERE.