Larry Flynt, Founder of Hustler Magazine, Dies at 78
Wednesday, February 10, 2021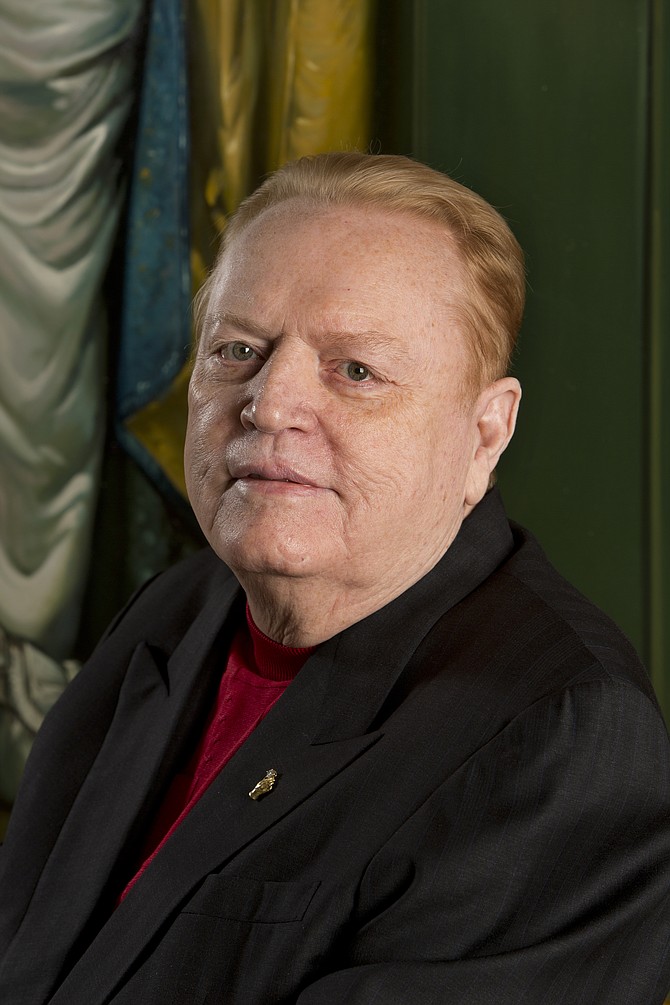 Larry Flynt, a controversial and colorful figure who founded Hustler magazine and built a Beverly Hills-based media and business empire, has died at 78.
Flynt died in Los Angeles of heart failure, his brother Jimmy told The New York Times on Feb. 10. The Times estimated that Flynt's publishing empire is worth $400 million.
A major figure in the adult entertainment industry, Flynt launched Hustler in 1974, and the magazine soon rivaled leading adult publications such as Playboy and Penthouse. Hustler's circulation peaked at 2 million in the 1970s, according to the Washington Post.
In 1976 Flynt created Larry Flynt Publications, which produced around a dozen adult magazines.
He was a frequent target of legal challenges and lawsuits, and in 1978 Flynt was shot outside of a courthouse in Georgia, which left him paralyzed and in a wheelchair for the rest of his life.
Flynt bought a Beverly Hills office tower in 1994 and used the building as the headquarters of his publishing empire. He sold the building in 2013 for $82 million. He also opened an adult store in Hollywood and a casino in Gardena.
Along the way Flynt became a self-proclaimed champion of the First Amendment. His most notorious legal battle was the landmark case of Hustler Magazine Inc. v. Falwell, in which televangelist and conservative activist Jerry Falwell sued Flynt for $45 million in 1983 for libel and distress over a crude satirical advertisement about a preacher. The Supreme Court ruled in favor of Hustler in 1988, stating that parody that inflicts emotional distress is constitutional.
The court case and other aspects of his life were chronicled in the 1996 movie "The People vs. Larry Flynt." Woody Harrelson won an Oscar as Best Actor for his portrayal of Flynt and Milos Forman earned Best Director honors.
Flynt was born in Lakeville, Ky., on Nov. 1, 1942. He purchased his first bar in Dayton, Ohio, in 1965, and opened two more in 1968, transforming all three into strip clubs named the Hustler Club.
Flynt is survived by his wife, Elizabeth Berrios, and four children. His daughter, Lisa Flynt, died in 2014.
For reprint and licensing requests for this article, CLICK HERE.