Insurance Tech Startup Sidecar Health Raises $150 Million
Monday, February 1, 2021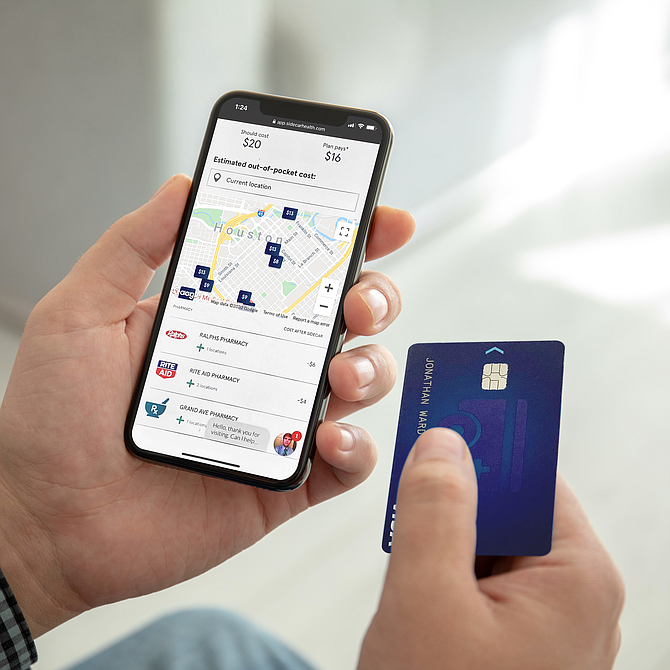 There's a new unicorn in town.

El Segundo-based health insurance startup Sidecar Health Inc. announced Jan. 26 that it had raised $125 million in a Series C funding round that valued the company at $1 billion.

The round was led by Drive Capital, with participation from Bond Capital, Tiger Global Management and Menlo Ventures, the company said.

Sidecar said the new funding would go toward hiring new employees and expanding the geographic reach of its coverage plans, which give members the ability to choose between multiple health care providers and compare prices.

"The plans we designed give Sidecar Health members two things: the money they need to purchase care and the information to make decisions that are right for them," said co-founder and Chief Executive Patrick Quigley in a statement. "By doing so, we are turning patients into purchasers of health care."

Rather than working within a network of providers, Sidecar gives patients the option to pay any health care provider directly using a payment card provided by the company. A digital app allows members to find providers, request price quotes and see what other members have paid for similar services.

Sidecar said this round of funding will also allow it to roll out new services, including a product for federal and state insurance marketplaces created under the Affordable Care Act. Sidecar is currently available to members in 16 states but plans to expand its coverage in the year ahead, the company said.

Quigley declined to disclose membership numbers, but said in an email that "membership continues to increase significantly."

Since launching in 2018, Sidecar has raised more than $175 million in funding. Just six months ago, the company announced another $20 million to fuel its growth.

Investors said the company's fresh approach to the health insurance business gives it an advantage over competitors in an industry that often leaves customers confused. "The extraordinary level of transparency Sidecar Health brings to the marketplace has the potential to fundamentally change how millions of Americans shop for health care," Drive Capital partner Molly Bonakdarpour said in a statement.
For reprint and licensing requests for this article, CLICK HERE.