Headspace, Ginger.io Plan Merger
Monday, August 30, 2021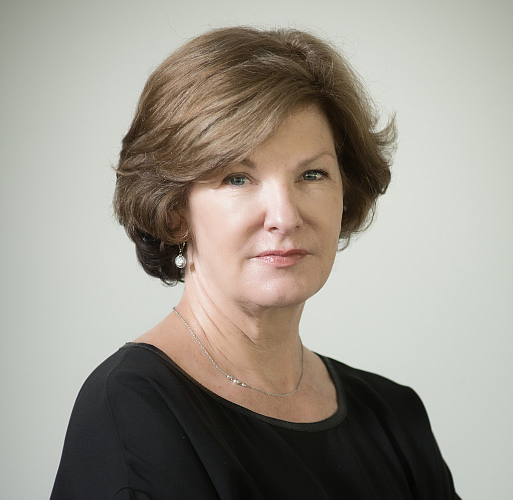 Santa Monica-based mental wellness company Headspace Inc. will merge with San Francisco-based Ginger.io Inc., an on-demand mental health support platform.

The combined company, to be called Headspace Health, will operate a digital mental health and well-being platform with the goal to "democratize mental health care," the companies said in their Aug. 25 announcement.
 
A company representative said in an email that Headspace Health has a valuation of $3 billion and expects to have nearly $300 million in total bookings, or cash paid for virtual items, by the end of 2021.

The deal is expected to close in the fourth quarter of 2021. The combined companies will reach more than 95 million users across all 50 states in the United States and in more than 190 countries.
 
"Together, as Headspace Health, we will address the systemic challenges of access and affordability in a fundamentally different way by creating the world's most holistic, scalable and effective mental health and wellbeing company," CeCe Morken, chief executive of Headspace, said in a statement.
 
Russell Glass, Ginger's chief executive, will take on the role of chief executive of Headspace Health. Morken will become president of the combined company.
 
Headspace Health will be headquartered in Santa Monica and will have a combined employee count of more than 800, the company representative said. It will retain its office space in San Francisco, as well as offices in London and New York.
 
Founded in 2010, Headspace provides guided meditation sessions and mindfulness training to support sleep, focus and waking up for 70 million users through its app.
 
The company also operates Headspace for Work for more than 2,200 companies, with major clients including Starbucks Corp., Adobe Inc., Hyatt Hotels Corp. and Unilever.
 
Ginger offers similar services, giving users immediate, real-time behavioral health coaching. The company has reached more than 25 million users since it was founded in 2010. Ginger also works with nearly 700 employers, including ViacomCBS Inc., Delta Air Lines Inc. and Sephora.

"Headspace and Ginger have a shared recognition that the mental health crisis can't be solved by simply hiring more therapists or moving care online," Glass said in a statement.
For reprint and licensing requests for this article, CLICK HERE.