Bonduelle Appoints Andrea Montagna as CEO
Thursday, August 26, 2021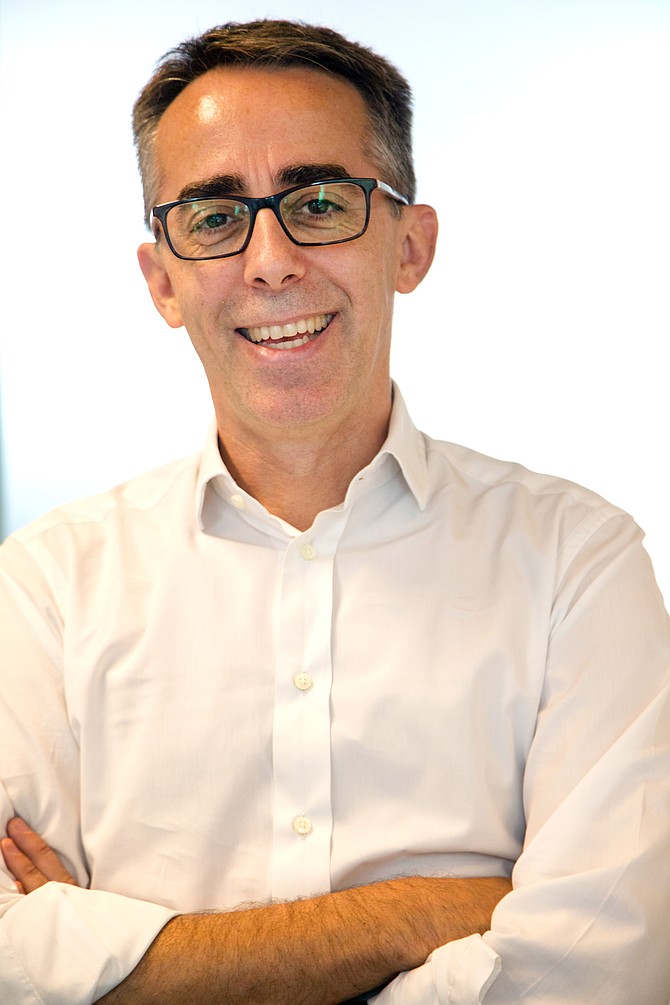 Bonduelle Fresh Americas, the Irwindale-based subsidiary of French vegetable giant Bonduelle SCA, appointed Andrea Montagna as its new chief executive. He replaces Mary Thompson who served in the role since October 2018.
Montagna hails from Bonduelle's division in Italy where he was credited with "increasing profits in his two years at the helm," according to the company.

"I'm delighted to serve in this role as CEO for Bonduelle Fresh Americas and bring my perspective to the business, particularly during such an important and pivotal time for the food industry," Montagna said in a statement. 

Bonduelle Fresh Americas has 3,200 employees, including 1,800 in Irwindale. It runs four processing facilities in the United States that focus on fresh vegetables, salads, snacks and prepared meals for the Americas market, under Ready Pac Foods, Bistro, Ready Snax, Cool Cuts and Bonduelle Fresh Picked brands. The parent company acquired it as Ready Pac Foods in 2017.

Bonduelle SCA ended its fiscal 2021 June 30, reporting $3.2 billion in revenue, of which 

it attributed

 $1.7 billion to its non-European operations.

"In North America, the fresh ready-to-eat business activity posted solid growth over the financial year, helped by a favorable comparison base and the gradual reopening of restaurants in Q3," the company said in an Aug. 2 statement. 
"However, the sales mix, linked to the sanitary context, coupled with the significant operational difficulties mainly related to labor shortages and inflationary context, continued to weigh significantly on profitability. The long-life business activities in North America (canned and frozen), like the European activities, recorded contrasting activity between distribution networks, which nonetheless allowed the business to 
remain stable over the financial year."
For reprint and licensing requests for this article, CLICK HERE.