Dave Co-Founder Seeks Vested Shares Ahead of IPO
Monday, August 23, 2021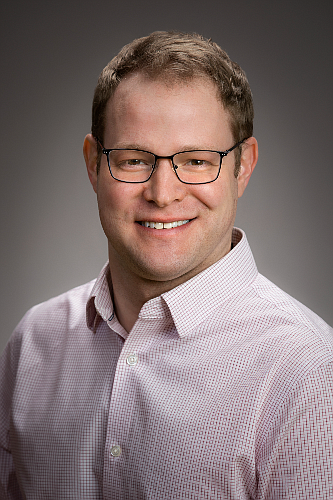 A co-founder of Mid-Wilshire-based banking app developer Dave Inc. who worked on the company's original software algorithms said he has been denied his vested ownership in the company and wants his day in court.

The litigation comes as Dave, which is backed by billionaire Mark Cuban, is readying to merge with a blank check company to become a publicly traded company with an enterprise value of more than $4 billion.

Zachary Martinsek, 34, claims in the lawsuit scheduled for a civil jury trial in Los Angeles Superior Court in January, that Dave is concealing his ownership position after he was fired on June 22, 2017, by current Chief Executive Jason Wilk.  

Martinsek, who said he worked on the "predictive algorithms" at Dave for more than a year before Wilk arrived as CEO in 2016, said he was told by Wilk that his software was not "as promised" and did not meet the company's expectations.
 
"They alleged that my coding wasn't up to par," Martinsek said by phone from his home in Dublin, Ohio.  
"At the time, I was like, well, I built this for you. ... I was insulted. (E)verything I did was for Dave," Martinsek said.

He estimates that his stock position is worth "hundreds of millions of dollars" today, especially as the company readies to become publicly traded.

At the time of his firing, Martinsek said, he had already paid $1,710 for the right to buy more than 1.7 million shares in the company. He claims that 676,874 shares vested on the date of his Nov. 1, 2016, stock option agreement with Dave.

Wilk disagrees with Martinsek's account.
 
"Zack Martinsek, an early employee of Dave, was let go in June 2017. He has had no involvement with the company since, including the significant developments of Dave's product set," Wilk said in a statement. "Despite Mr. Martinsek's unsubstantiated claims, his dispute with the company has been disclosed to all Dave investors, and the complaint itself is a matter of public record. Dave disputes the claims made by Mr. Martinsek in this matter." 
For reprint and licensing requests for this article, CLICK HERE.