EY Names New Managing Partner in LA Office
Monday, August 9, 2021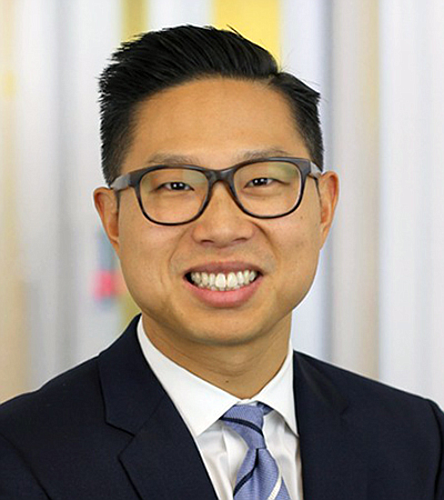 Ernst & Young announced a new managing partner to head its Los Angeles office.
Andy Park took the reins in July after serving as a tax partner with the accounting firm, where he has worked for 17 years.
 
"It's a tremendous honor, and I've received nothing but overwhelming support," Park said. "(But) the real focus is to lead our people. It's not about what I will accomplish, but what we as a firm and as an office here in L.A. will accomplish together."
Founded in 1903, EY is based out of London and has more than 700 offices in more than 150 countries worldwide. It is the largest accounting firm in Los Angeles County by local staff size.

In his new position, Park will oversee 2,300 employees across the Los Angeles region. The firm's greater Los Angeles office serves 40% of Fortune 1000 companies and 31% of the Russell 3000 Index.

One of the challenges Park will face in his new role is guiding EY's L.A. office as businesses begin to look at a "return to normal" in the wake of the pandemic. It's a task Park said he believes EY is well-positioned to navigate.

"The organizations that prioritize the well-being of their people and their health, along with their clients, are going to be the ones that come out ahead and be successful in this new working world. So, I'm really excited to take on this challenge," he said.
Park joined Ernst & Young in 2005 after earning his master's degree from the University of Washington. He started as a tax intern and worked his way up the ranks. In his most recent role as a tax partner, he advised pre-IPO companies from a variety of industries.  

Park succeeds Patrick Niemann, who has assumed a leadership position at EY's Center for Board Matters.
For reprint and licensing requests for this article, CLICK HERE.