Ryff Raises $12 Million for 3D Ad Placement
Wednesday, August 4, 2021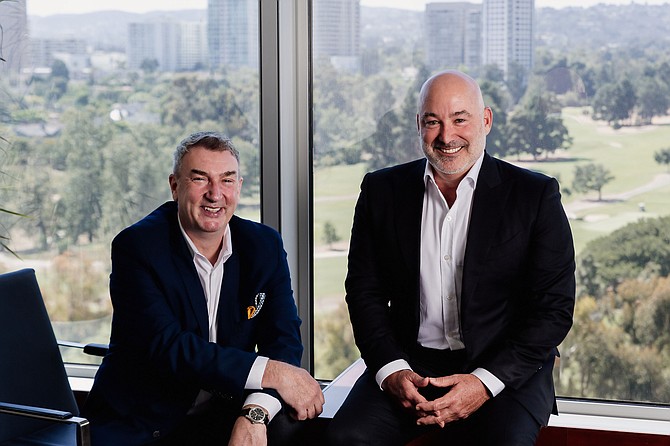 Hollywood-based Ryff Inc., an advertising technology startup, has raised $11.7 million in funding for its brand integration and 3D product placement advertising tools.

The funding round was led by Century City-based investment firm Audent Global Asset Management with support from firms including Seattle-based Vulcan Capital Management and Hollywood-based MaC Venture Capital Management. 
The round brings the company's total funding to more than $20 million.

Ryff plans to use the funds to expand its client reach and grow its library of content for brands. It will also use the investment to build and launch Spheera, a platform for product placement in video and livestream made for "every type of entertainment," said Roy Taylor, founder and chief executive of Ryff.

"We were instantly drawn to Ryff because we believe they have the potential to dramatically disrupt the product placement paradigm for digital media with the successful work with Coca Cola, (Diageo) and others," Paul Feinstein, managing partner and chief investment officer of Audent, said in a statement.

Founded in 2018, Ryff uses artificial intelligence to virtually insert products into fully mastered and edited content, giving brands the ability to add their products into scenes after they are filmed. The company's tools can also be used to edit brands' products into live shows.

The company said it has a 10,000-hour content library available for its clients. Taylor told VentureBeat that the company plans to bolster its technology by investing in Santa Clara-based NVIDIA's AI hardware.

The company's previous investors include Chicago-based Valor Equity Partners and Folsom-based Moneta Ventures.
For reprint and licensing requests for this article, CLICK HERE.