GLP Capital Raises $2.3 Billion for Logistics-Related Real Estate
Monday, August 2, 2021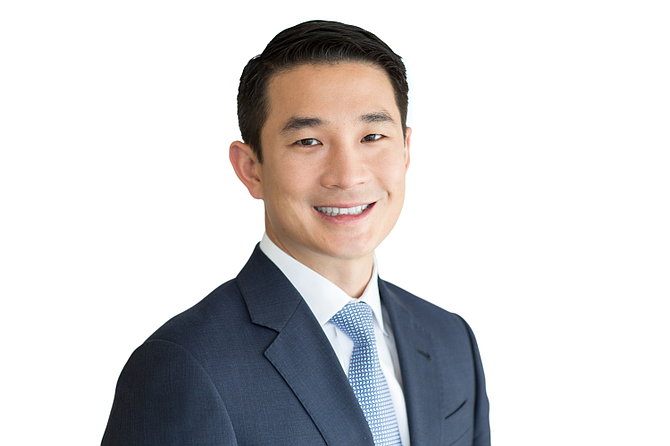 A well-heeled Santa Monica-based private equity investment manager has raised more than $2.3 billion to buy logistics-related real estate.

The capital raise by GLP Capital Partners is the biggest fund raise in North America for logistics real estate. It surpasses the suburban Philadelphia-based EQT's Exeter value add Fund V, which hit $1.95 billion, according to data provided by private equity tracker Preqin.

GLP Capital Partners' raise was led by Alan Yang, who was the architect behind the June 2019 sale of Singapore-based logistics provider GLP's U.S. industrial warehouse properties to Blackstone Group Inc. for $18.7 billion.
 
GLP Capital Partners is an independent investment manager that focuses on North America assets and is not connected to Singapore-based GLP, other than that it is a limited partnership that invests in GLP Capital's fund.

GLP Capital began fundraising for this latest fund in June 2020 just a few months after the global pandemic started affecting markets around the world. The Santa Monica-based fund, called GLP Capital Partners IV, had sought to raise $2 billion but exceeded that amount by $300 million, the company said.

"The fundraise is a testament to the demand for logistics real estate driven by accelerating ecommerce," Yang said in a statement.
 
The new fund aims to invest in logistics assets located in infill and key distribution markets. 
For reprint and licensing requests for this article, CLICK HERE.