Allen Media Acquires 7 TV Stations for $380 Million
Thursday, April 29, 2021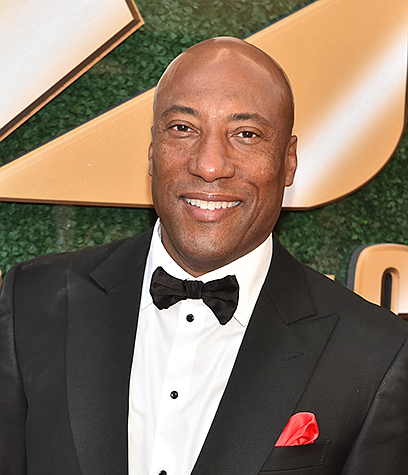 Byron Allen's Allen Media Broadcasting will acquire seven television stations from Atlanta-based Gray Television Inc. for $380 million, the companies announced April 29.

The deal will give Allen's Century City-based company 23 broadcast stations operating in 19 markets. The stations are affiliates of ABC, CBS, NBC and FOX. The seven Grey Television stations are located in four states.

Gray Television said it acquired the stations as a part of its purchase of Quincy, Ill.-based Quincy Media for $925 million in February.

Allen Media plans to invest $10 billion in television stations over the next two years as a part of its bid to become the "largest broadcast television group in America," Allen said in a statement.  

Allen said the new stations along with Allen Media's other assets, which include The Weather Channel and Entertainment Studios Motion Pictures, will "work in concert" to bolster the company's new free streaming service, Local Now. 
Local Now launched April 19 and offers more than 300 channels. 

"I truly appreciate Gray and Quincy, two of the best broadcast groups in the business, working with us to acquire and transfer these amazing assets," Allen said in the announcement. 

Allen has invested nearly $1 billion in broadcast station acquisitions in the past year. 

In February 2020, Allen Media acquired 11 local news stations from USA Television Holdings and USA Television MidAmerica Holdings for $305 million. It also acquired KITV in Hawaii from SJL Broadcasting for $30 million, which operates several satellite stations in the region, in August 2020.
For reprint and licensing requests for this article, CLICK HERE.