Concord Music Group Acquires Extensive Catalog
Monday, April 26, 2021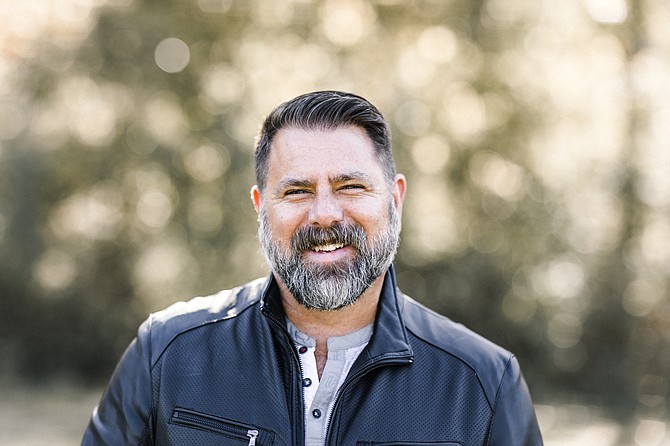 An affiliate of Mid-Wilshire-based Concord Music Group Inc. has acquired

a portfolio of 145,000 songs 

from New York-based Downtown Music Holdings.


Though financial terms of the deal were not disclosed, 
Variety
 reported that it is worth more than $300 million.  
The purchase gives Concord copyrights for songs by numerous major artists, including Adele, Aretha Franklin, Beyoncé, Bruno Mars, Carrie Underwood, David Bowie, the Grateful Dead, Jay-Z and Lady Gaga. 
Downtown will manage collecting royalties for the copyrights sold in the deal through 2021 as a part of the agreement, the company said in an announcement on April 26, and it will keep its roster of publishing administration clients. Proceeds from the sale will be reinvested in Downtown.

The new copyrights give Concord a total of more than 600,000 songs. The acquisition is Concord's largest since its $600 million purchase of Dutch music publisher Imagem Music Group in 2017.

"The incredible catalog of songs is an excellent complement to the timeless and valuable copyrights upon which Concord has built a successful business," Concord Chief Publishing Executive Jim Selby said in a statement.

Downtown's decision to sell off its copyright assets is a part of the company's "review of its business interests" started in the fourth quarter of 2020. The sale gives Downtown the ability to focus solely on the music publishing services sector, the company said in a statement.  

As a "pure-play service provider," Downtown currently manages 23 million music assets for more than 1 million creators, the company said.

"Concord is an excellent home for this extraordinary catalog that we've had the unique privilege to build over the past 14 years," Downtown Founder and Chief Executive Justin Kalifowitz said in a statement. "Not only does Concord recognize the value of these works, but this transaction further demonstrates the true strength of the modern independent music sector."
For reprint and licensing requests for this article, CLICK HERE.