Triller Makes Two Acquisitions, Appoints New CEO
Monday, April 19, 2021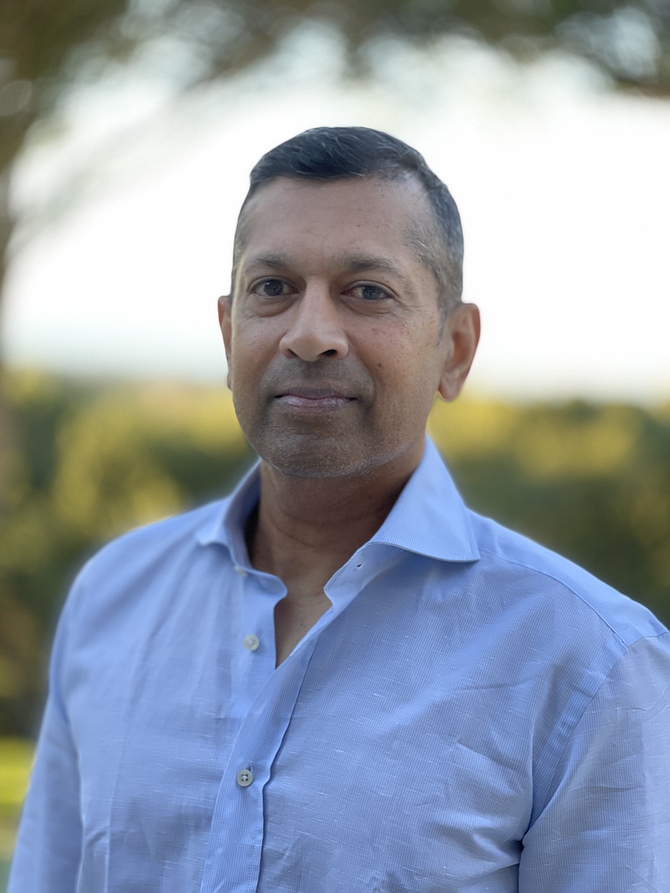 Triller Network, the owner of the Triller social media app and several streaming businesses, announced April 14 that it had acquired live event and pay-per-view platform Fite and had reached an agreement to purchase software developer Truverse Inc., doing business as Amplify.ai.

As part of the latter deal, Amplify.ai co-founder and Chief Executive Mahi de Silva will move into the CEO position at TrillerNet. The company said that current CEO Mike Lu will take on a new role as president and will lead the company's global investor relations efforts.

"The Triller team has built something extraordinary, and I'm excited to take on the role of CEO and join an amazingly talented team that's redefining the future of content, creators and commerce," de Silva said in a statement.

De Silva, who previously led the mobile advertising division of Opera Software, was an early investor in Triller and serves as non-executive chairman.

TrillerNet owns the Triller app, a platform for short user-generated music videos, as well as hip-hop battle platform Verzuz, a streaming content platform called TrillerTV and boxing broadcaster Triller Fight Club.
 
The acquisition of Fite, a video-on-demand platform with a focus on boxing and wrestling, gives TrillerNet a new distributor for Triller Fight Club events and other lifestyle content, the company said. Amplify.ai is the developer of artificial intelligence-based moderation software that allows brands to engage with customers and fans through a variety of platforms.

According to TrillerNet, Amplify.ai's technology is already integrated into the Triller platform. Executive Chairman Bobby Sarnevesht, who co-owns a controlling stake in the company with film producer Ryan Kavanaugh, said the acquisition would help the company build new partnerships with brands and advertisers.
For reprint and licensing requests for this article, CLICK HERE.