LABJ Insider: The Way BackLABJ Insider: Companies Look for the Way Back
Monday, April 19, 2021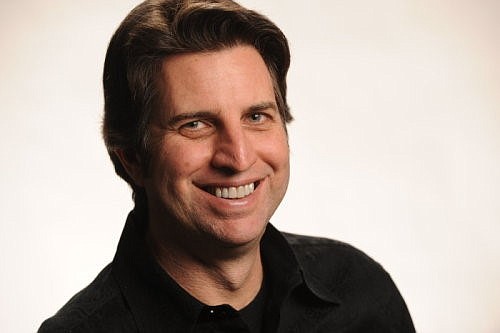 The end is not exactly near, but it may be in sight.
 
By mid-summer or early fall, it seems likely that many companies will begin welcoming back substantial numbers of employees in some capacity after more than a year of
pandemic-induced remote work.
 
That's assuming, of course, that progress continues in the fight against the coronavirus, that vaccination rates keep climbing and that people keep following science-based guidelines (keep wearing those masks, folks).

Last week's Business Journal webinar, Picking Up the Pieces: Business in the Aftermath of Covid-19, focused on a number of factors companies face as they move toward more in-person work.

The panel covered plenty of ground, including a recent study that revealed half of companies in the United States are unsure about the best approach to bring back employees.

These businesses are weighing vaccine mandates and proof of vaccinations, extended mask usage and continued social distancing, among other measures.
They're also trying to figure out the best way to handle a worker who balks at safety precautions.

"You need to be careful how you approach that employee because a retaliation reaction is not uncommon," said Dana Kravetz, firm managing partner at Michelman & Robinson. He urged employers to get a clear understanding of the reluctant team member's rationale before determining a course of action.

Some companies are even considering incentives to make sure their employees get vaccinated. But Kravetz noted that could pose a challenge for workers who aren't comfortable getting the vaccine. "There is a risk there, and it can be viewed as coercive, depending on what the reward is," he said.

Other topics covered included the financial burdens, such as extensive debt and even bankruptcies, many companies incurred as a result of Covid-19.

Michelman & Robinson Partner Howard Camhi recommended that businesses explore all their options and reach out to their creditors to determine the best path forward. "I would advise people to get ahead of your problem and create a plan while collaborating and communicating with creditors to avoid a potential bankruptcy," he said.

Expanded coverage of the event
starts on page 27
.
For reprint and licensing requests for this article, CLICK HERE.