Jukebox-Maker Rock-Ola Signs New Lease in Torrance
Monday, April 19, 2021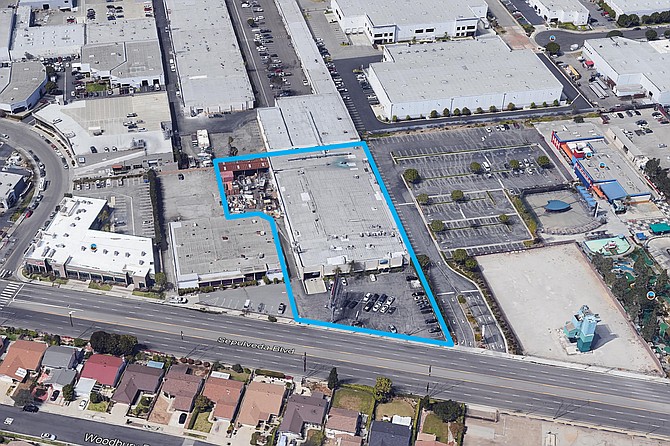 Rock-Ola Manufacturing Corp. has a new home in the Torrance area.

The maker of custom jukeboxes signed a lease for a new spot in Torrance shortly after the company's previous owner, Glenn Streeter, sold Rock-Ola's former headquarters.

The company's new owner, Alexander Walder-Smith, signed a five-year lease for a 45,000-square-foot facility at 1445 Sepulveda Blvd. The deal is valued at $2.6 million.
The 2-acre property features truck-high and ground-level loading and 86 parking spaces.

Klabin Co./CORFAC International's Todd Taugner represented Rock-Ola in the lease. Gateway Business Properties' Mike Hilton represented the landlord, Campbell Campbell & Campbell.

"Rock-Ola is known as the 'Last All-American Jukebox,' making its world-renowned products for almost 100 years," Taugner said in a statement. "The company enjoyed its most successful years under its previous owner right here in Torrance, so it was important to the new ownership group to find a building close by where it could carry on the tradition. The building we secured for them is in a prime location, and the owner is making a sizeable investment to renovate it in a way that will serve Rock-Ola well for the next several years."

Taugner, along with the Klabin Company/CORFAC International's Frank Schulz III, Mike Ouellette and Nick Buss, also represented Rock-Ola's former owner in the $10.7 million sale of the company's old headquarters at the Torrance Technology Center at 2335 W. 208th St. Savills Inc.'s Bart Pucci represented the buyer, Frontline Holdings.
Rock-Ola had been based out of the property for decades, and Streeter had retained ownership of the site after selling Rock-Ola in 2019.

"Opportunities to buy industrial buildings in the South Bay are limited, and Torrance is one of the most prized locations," Taugner said in a statement. 
For reprint and licensing requests for this article, CLICK HERE.