Bespoke Financial Raises $8 Million for Cannabis Lending Platform
Monday, April 19, 2021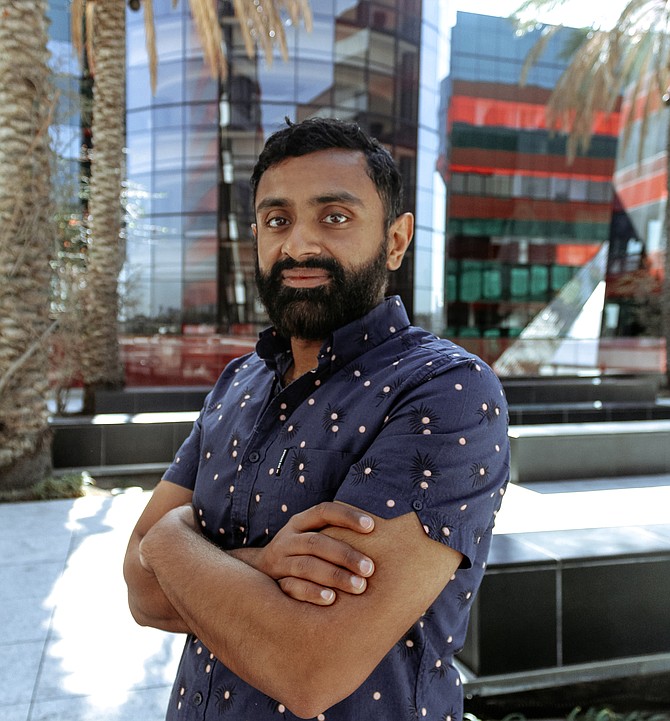 Santa Monica-based Bespoke Financial Inc., the developer of a cannabis-focused debt financing platform, announced April 19 that it had raised $8 million to expand its financial offerings for businesses in the cannabis industry.
The Series A funding round was led by Sweat Equity Ventures and Casa Verde Capital, a firm founded by rapper and well-known cannabis advocate Snoop Dogg. Bespoke said that it has now raised more than $28 million since launching in 2018.
Chief Executive George Mancheril said in a statement that the funding would allow Bespoke to scale its "tech-driven financing platform as the bridge between our cannabis clients and the broader capital markets."
The company's software connects companies with short-term loans and provides payment management tools for both vendor and customer invoices. According to Bespoke, its platform has financed $120 million of gross merchandise volume so far, with no defaults.
The company is focused on the cannabis industry because federal laws against the sale of cannabis and regulations differ from state to state, which makes lending to businesses in the industry a challenge. The company said that its platform could "bridge the divide" between traditional investors and cannabis companies as legalization initiatives move forward.
"This is our firm's first investment in the cannabis industry and we are excited to partner with Bespoke as more and more states legalize cannabis use and the Federal government contemplates nationwide legalization," Sweat Equity Managing Director Dan Portillo said in a statement.
Portillo added that Bespoke's financial tools "provide cannabis companies greater access to streamlined financing while benefiting investors with increased transparency and enhanced risk surveillance."
Bespoke said it would use the new funding to "extend flexible financing options" for businesses and develop new financing tools for the industry.
For reprint and licensing requests for this article, CLICK HERE.