Endeavor Revives Plans for IPO
Thursday, April 1, 2021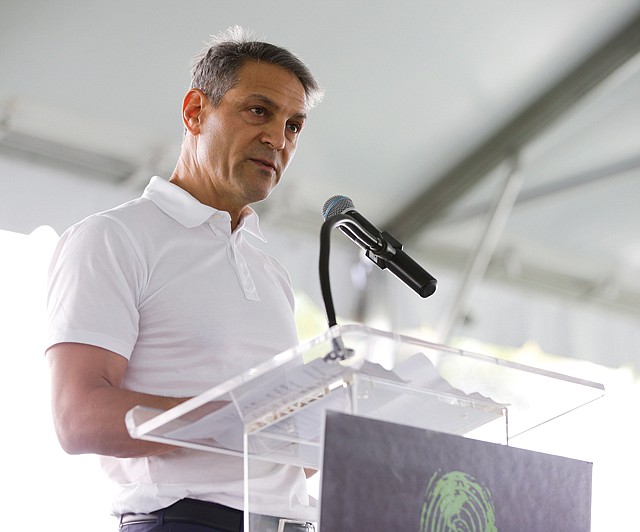 Endeavor Group Holdings Inc. is once again trying to go public.
The Beverly Hills-based entertainment conglomerate filed documents with the Securities and Exchange Commission on March 31 to list its shares on the New York Stock Exchange under the symbol EDR.
Endeavor also said that it has tapped Elon Musk to join the company's board of directors.
And, according to the company's new IPO filing, Endeavor has agreed to acquire the remaining half of Ultimate Fighting Championship; it obtained a 50.1% stake in the mixed martial arts company in 2016.
Endeavor's new filing comes 18 months after it scrapped plans for an initial public offering. In September 2019, Endeavor pulled out of a scheduled IPO the day before its stock market debut, citing weak demand.
Founded and led by Ari Emanuel, Endeavor's holdings include talent agencies WME and IMG, along with the Miss Universe Organization and international art fair Frieze.
Endeavor had sought to raise $405 million in its 2019 IPO. The company has not disclosed how much it seeks to raise this time, but it used $100 million as a placeholder figure that's likely to change.
Endeavor posted $625.3 million in net losses last year, and its revenue tumbled nearly 24% to $3.48 billion. Emanuel nevertheless cast 2020 in a positive light.  
"The power of the Endeavor platform has been on full display as we have brought commercial activity back online, guided our clients through an unprecedented set of events and fostered innovation of new digital business models that will drive growth well into the future,"  he wrote in a letter with the SEC filing.
For reprint and licensing requests for this article, CLICK HERE.