Disney Sells True[X] to Gimbal
Tuesday, September 29, 2020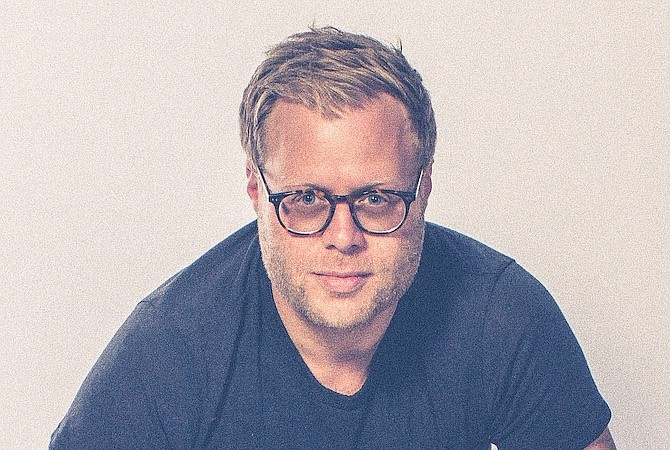 Mobile advertising and location-data vendor Gimbal Inc., located in Santa Monica, has acquired Sawtelle-based ad tech firm True[X] Media Inc., the companies announced on Sept. 29.

Terms of the deal were not disclosed.

TrueX is a former subsidiary of Walt Disney Co., acquired as part of Disney's $71.3 billion acquisition of 21st Century Fox assets in a deal that closed in March 2019. Disney reportedly had been looking to sell True[X] since March of 2020. True[X] was originally acquired by Fox in 2014 for a reported $200 million. 

In a statement TrueX is described as "connected TV (CTV) focused value exchange engagement advertising platform." 

TrueX is known for providing technology that requires users to interact with ads before viewing content in exchange for fewer or no commercial interruptions as the content plays. 
The company is headquartered In Los Angeles and New York with offices in Chicago, Seattle, Detroit and San Francisco.

"The True[X] network of publisher integrations enhances Gimbal's existing identity solutions and can connect users' online and offline interactions for one-to-one targeting and measurement for use within our ecosystem in a protected and privacy-safe way," Gimbal chief executive Rob Emrich said in a statement.


For reprint and licensing requests for this article, CLICK HERE.