Uncertainty Surrounds TikTok Deal
Monday, September 28, 2020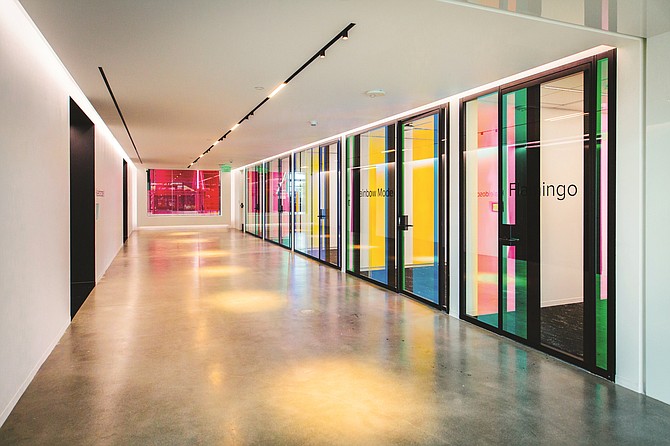 The fate of TikTok may still be up in the air. 

A proposed deal that seemingly resolved the battle over U.S. operations of the popular short-form video platform was still waiting to be finalized as of press time.
TikTok has offices in multiple U.S. locations, including its largest location in Culver City.

Stakeholders involved in the sale released conflicting statements last week about TikTok's projected ownership structure.

Oracle Corp. and Walmart Inc., which were previously reported to be the winning bidders for TikTok, said they would own stakes of 12.5% and 7.5%, respectively, in the newly created business, TikTok Global.

According to a statement issued by Oracle on Sept. 19, TikTok Global would be an independent American company, headquartered in the United States, with four Americans on the five-member board. All TikTok technology would be in possession of TikTok Global. 

But ByteDance Ltd., TikTok's parent company, said in a statement on Sept. 21 that TikTok Global will be a wholly owned subsidiary. ByteDance added that it plans a small pre-initial public offering funding round for the entity, after which ByteDance will still own a controlling 80% stake. 

The Beijing-based company also said that the deal will not involve any transfer of core technologies, including the algorithm TikTok uses to generate user recommendations.
For reprint and licensing requests for this article, CLICK HERE.