Riot Ventures Files for $75 Million Fund
Originally published September 28, 2020 at 1:51 p.m., updated October 2, 2020 at 10:56 a.m.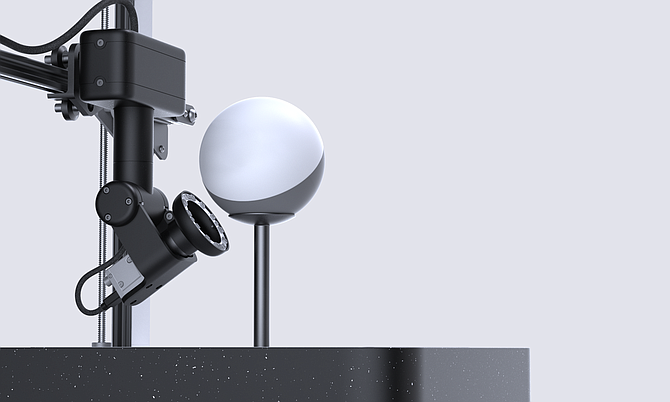 Venice-based Riot Ventures Management is aiming to raise $75 million for its second fund, according to a regulatory filing by the company.
It is a significant step up from the firm's first fund, which closed in 2017 with just $10 million.
Riot invests in what it calls "hard tech" — generally, robotics and artificial intelligence-driven products and platforms spanning areas from communications and security to manufacturing.
The low-profile fund mainly targets early stage businesses although it has also made opportunistic investments in later-stage companies.
Some of Riot's local investments include downtown-based Elementary Robotics Inc., which raised $13 million in a July Series A funding round, and Playa Vista-based gaming internet company Subspace Inc.
The firm backs several other applied robotics companies, including retail robotics firm Simbe Robotics Inc. and construction robotics startup Rugged Robotics Inc.
Some of the firm's prominent later-stage investments include Burlington, Mass.-based Desktop Metal Inc., a 3D-printing company that recently announced plans to go public through a reverse merger at a $2.5 billion valuation, and Boston-based restaurant operating platform Toast Inc., currently valued at $4.9 billion.
Riot co-founders Stephen Marcus and Will Coffield have been relatively closed-lipped about their firm but have previously indicated that Riot's first $10 million vehicle was a litmus test for the viability of their investment thesis.
The larger raise and continued focus on bleeding-edge "hard tech" seems to indicate that the test was successful and that the founders are getting ready to double-down on their involvement in the space.
While demand for AI-enabled technologies has been growing steadily in recent years, robotics has seen a particular boost from the Covid-19 pandemic.
For reprint and licensing requests for this article, CLICK HERE.