Gores Hits Record With $16 Billion Deal
Monday, September 28, 2020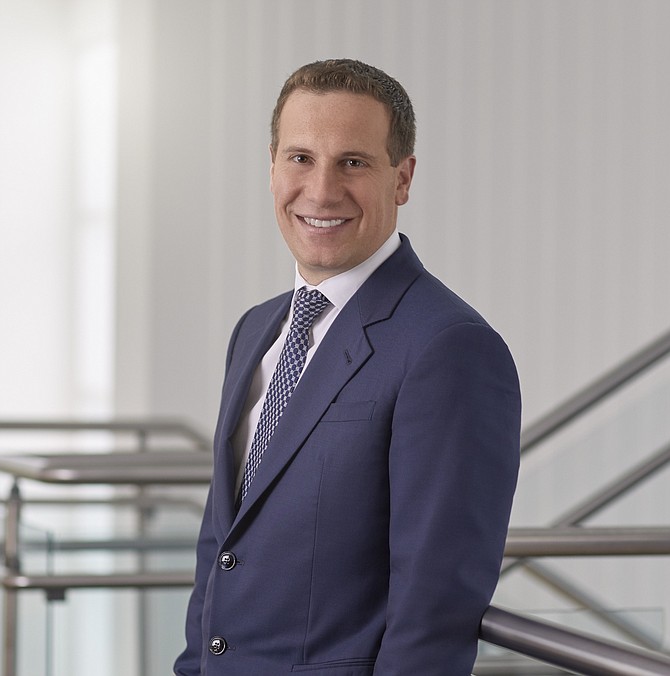 Gores Group, the Beverly Hills-based investment firm founded by billionaire Alec Gores, has announced plans to merge its fifth special purpose acquisition company, or SPAC, with mortgage lender United Shore Financial Services Inc.

The deal values United Shore, which does business as United Wholesale Mortgage, at $16.1 billion, making the merger the largest SPAC transaction in history.

SPACs, also called blank-check companies, are shell businesses created to raise funds through an initial public offering. Managers then use the capital to acquire a target company and take it public through a reverse-merger with the SPAC.

Gores Group has become famous within financial circles for leading blank-check deals in recent years. The firm has raised six SPACs since 2015 and has executed several multibillion-dollar deals in the space.

UWM is the nation's largest wholesale mortgage lender. Such lenders rely on mortgage brokers or other institutions such as banks and credit unions to funnel borrowers to them.

The Michigan-based company has nearly 7,000 employees and, according to Gores Group SPAC lead Mark Stone, is on track to originate $200 billion worth of loans by the end of this year.

Stone said his firm introd
uced SPACs to UWM Chief Executive Mat Ishbia. According to Stone, Ishbia had been set on going public, but was unfamiliar with the blank-check approach.

"We sat down and asked, 'What are your objectives in going public?'" Stone said. "Then we asked what the company's goals are, then what value we can bring to this."

In the end, Stone said, the trade-off between the capital channeled to SPAC managers and the greater speed and certainty of funding in the approach suited UWM and Ishbia's goals. 

Gores is bullish on both the near-term prospects of the broader mortgage lending space and the long-term prospects of UWM, according to Stone. He said the mortgage refinancing boom sparked by low interest rates has ensured months, and possibly years, of strong business for companies in the market.

In the long term, Stone added, UWM's solid performance track record in the purchase mortgage market meant that the company's prospects are just as good following an eventual recovery.

As part of the merger deal, Gores will bring both the $425 million collected in Gores Holdings IV's January IPO and $500 million in private investment in public equity, or PIPE funding. Led by Alec Gores, the private funding is the most raised in a Gores SPAC to date.

Upon closing of the merger, UWM's current owners will retain 94% ownership in the company.
For reprint and licensing requests for this article, CLICK HERE.