LA Properties Included in $700 Million Industrial Portfolio Deal
Wednesday, September 23, 2020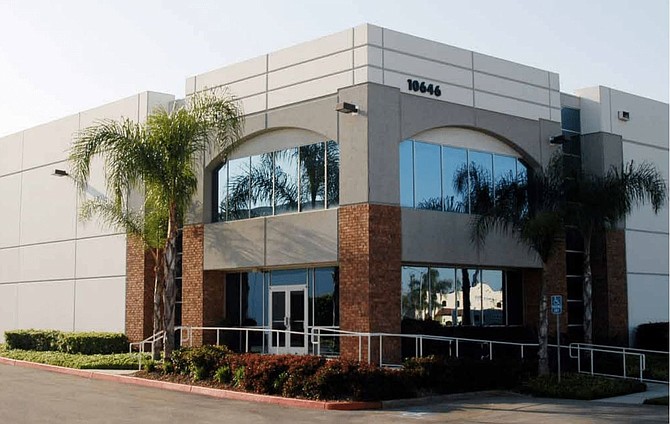 A partnership of PGIM Real Estate and Perlmutter Investment Co.'s IAC Properties has acquired a 30-property, 5.4 million-square-foot industrial portfolio valued at roughly $700 million.
PGIM Real Estate recapitalized an interest in what was already a joint venture in the property.
The properties are located in Los Angeles, Chicago, Seattle, Dallas-Fort Worth and Louisville, Ky.
"Fundamentals in each of the markets across this portfolio were exceptionally strong heading into 2020," Cathy Marcus, global chief operating officer and head of U.S. equity for PGIM Real Estate, said in a statement.
"Despite the near-term impacts of Covid-19, we're seeing continued growth in the U.S. industrial sector and particularly in these high barrier-to-entry locations. We expect that this portfolio will outperform the national forecast over the long term," she added.
The portfolio is 97% leased, according to PGIM Real Estate.
The company has been on an acquisition tear, adding 49 industrial properties made up of 12.3 million square feet in the third quarter of 2020.
PGIM recently announced a $425 million acquisition of a 15-building industrial portfolio in Atlanta, Dallas, Denver, Phoenix and Fort Worth, Texas.
"We were an early investor in the U.S. industrial market and the Covid-19 crisis has accelerated many of the ecommerce-driven trends that were already in place and that initially made us bullish on the sector," Frank Garcia, managing director and senior portfolio manager for PGIM Real Estate's U.S. core strategy, said in a statement.
"Through this acquisition and other large transactions this quarter, we've been able to very efficiently deploy capital into the market and have strengthened our commitment to the sector as a result."
The industrial market has been in high demand, especially as more consumers turn to ecommerce.
Ecommerce is expected to drive demand for 2 billion square feet of industrial space in the next 10 years, according to CBRE Group Inc.
Nationwide industrial properties have had 41 straight quarters of positive net absorption with vacancy near an all-time low.
For reprint and licensing requests for this article, CLICK HERE.