$1 Billion Overhaul Underway for Jordan Downs Complex in Watts
Monday, September 14, 2020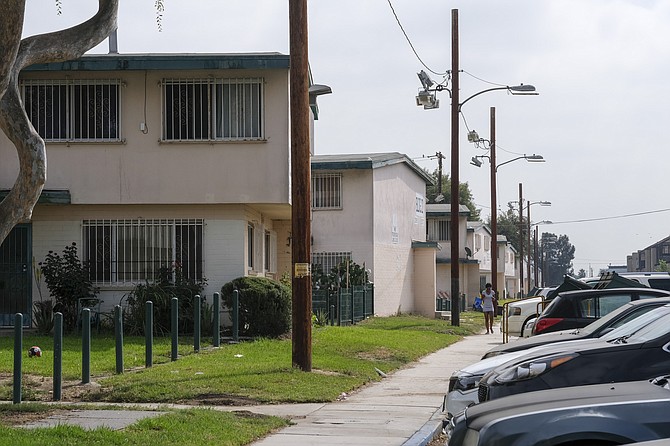 Jordan Downs, an expansive housing complex in Watts, is in the midst of a $1 billion redevelopment.

Originally built for factory workers during World War II, Jordan Downs was converted into low-income housing in the 1950s.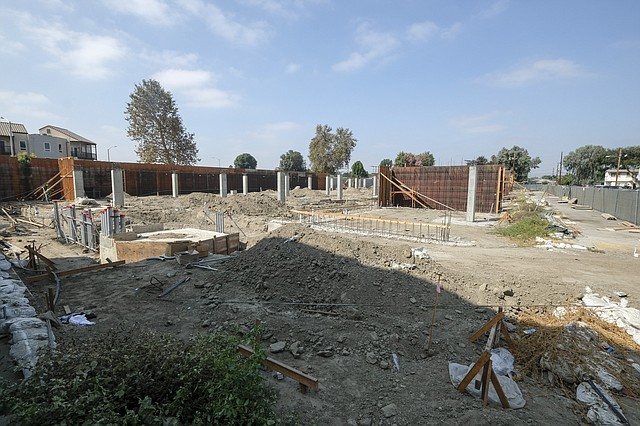 Under the redevelopment's 10-year master plan, the complex will double in size, from 700 units to 1,400, and most of the new units will be affordable housing.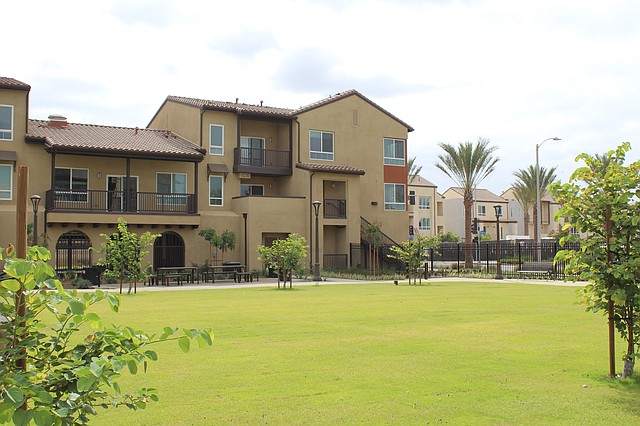 The redevelopment is also expected to create green space and add retail opportunities.

Bridge Housing Corp. and Michaels Organization are the development team for the project. The Housing Authority of the City of Los Angeles is the owner.

CIT Bank has provided $47 million for the third-phase of the project, which is a 92-unit apartment complex catering to residents earning 30%-80% of the area's median income.

CIT Bank will open a branch of its OneWest Bank in the project, with a dedicated mortgage office.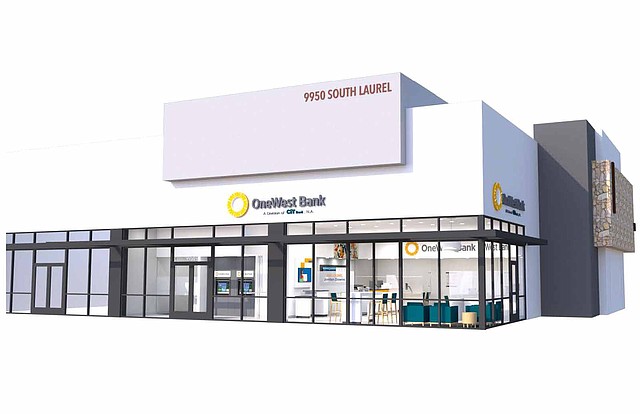 Parts of the project are already complete.

Development 1A consisted of 115 affordable rental apartments in 12 buildings, and 1B consists of 135 units.

A retail center separate from the apartment buildings was developed by Primestor Development Inc.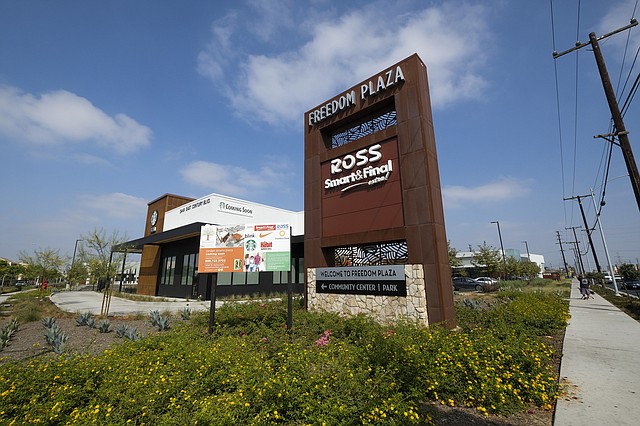 It hasn't all been smooth sailing for the Jordan Downs redevelopment, which has met with some controversy. The developers found contaminated soil on the site, which had to be addressed. And there has been some concern in the community about displacing longtime residents, although most of the development is geared toward affordable housing.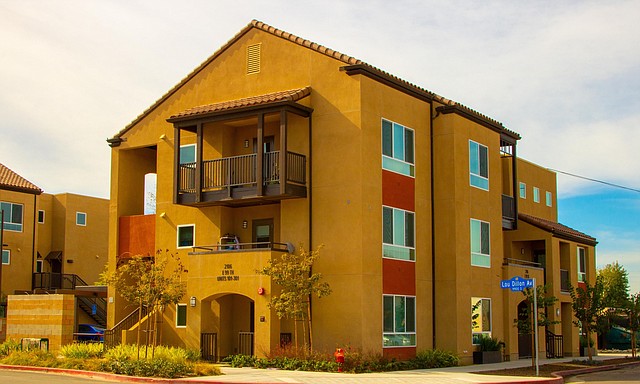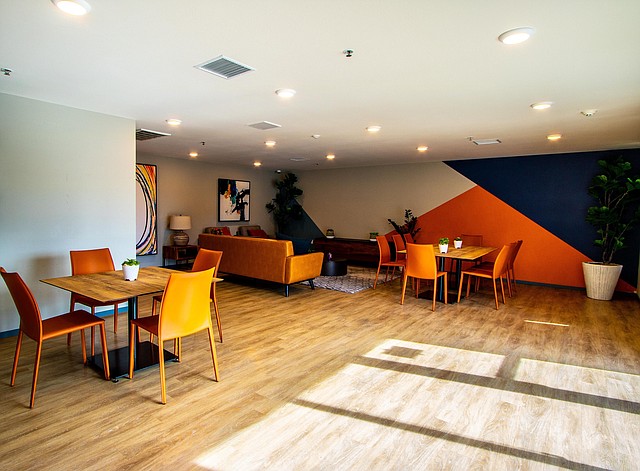 While multifamily development in L.A. has been booming, some say Watts hasn't received its share of that surge.

"There's not much going on in Watts," said Kitty Wallace, an executive vice president at Colliers International Group Inc. "In the surrounding areas there's a lot of stuff going on."

Nearby communities — including Inglewood, Leimert Park, Baldwin Hills and Crenshaw Park — have seen more development, she added.

"In the surrounding South L.A. … there's a good story in what's going on but, in particular in Watts, I don't see a tremendous amount of things picking up there. Things are moving slowly," Wallace said. 

More development, she added, is popping up near Metro train stations and areas where investors can make more profit.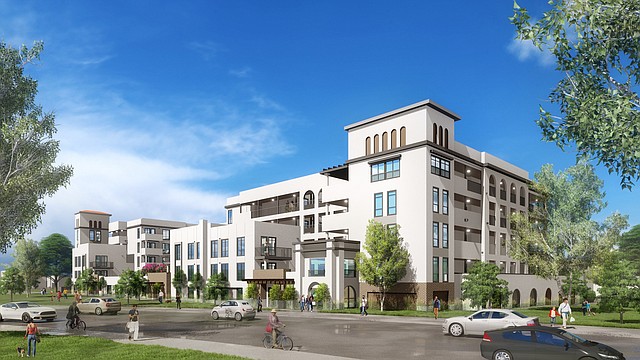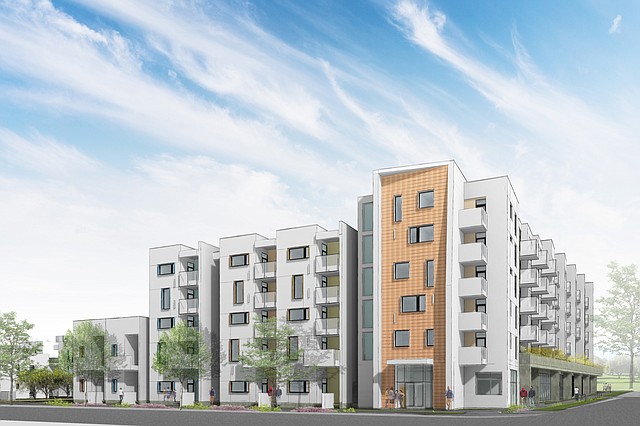 "At the end of the day, it's an economic deal," Wallace said. "People invest in places where you're going to make money. If it's going to cost the same amount to deal in a bunch of different places, you have to go where your rent is going to be the highest. The rent level has not been super high in Watts to substantiate creating and building a lot of housing."

That could change, though. Wallace said the Jordan Downs project could help raise interest in the area. 

And with land prices going up in the surrounding areas, Watts could become more desirable in the long term, she added.
For reprint and licensing requests for this article, CLICK HERE.