LABJ Insider
Now That's Rich
Monday, September 7, 2020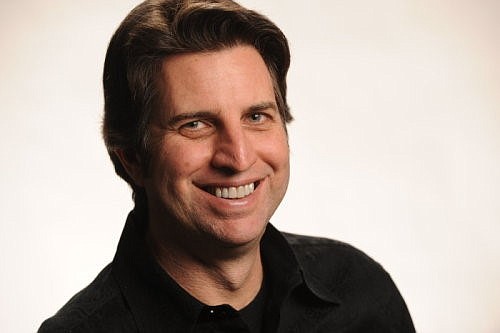 It may seem incongruous at a time like this to be talking about billionaires, but it's also hard not to when you see the numbers.

The Business Journal's annual Wealthiest Angelenos issue has arrived for 2020, as you can tell from our simple but powerful cover and from the extensive package inside documenting the fortunes of L.A.'s top 50 earners.

With a collective net worth of $288 billion, this year's group is 30% richer than the list we assembled in 2019.

The biggest reason for that surge is the astronomical jump by SpaceX founder Elon Musk, who saw his net worth rocket 232% in the past 12 months to an out-of-this-world $75 billion (apologies for the astro puns, but we're all a little punchy after months of research and reporting for this issue — one our most anticipated of the year).

You'll find detailed breakdowns for all 50 members of this exclusive club on the following pages, along with plenty of charts and graphs that deliver even more insightful snapshots about this bunch and the state of wealth in the L.A. market.

This year's list spans the ages, from 30 to 98 years old. And it touches on every major industry in Los Angeles, including media, tech, real estate, private equity, health care and food production.

We've also taken a look at some of the billionaires who don't officially call L.A. home but have an outsized presence here. You may recognize some of the names, people like Jeff Bezos, Stan Kroenke and Steve Ballmer, for starters.

Not only did writer Tom Samiljan deliver a worthwhile read on these part-time residents, but the story points up the appeal and the possibilities that can only be found in the unique mix offered by L.A.

• • •

Elsewhere in this week's issue, Mediha DiMartino offers a sobering look at the businesses that make their home on the Santa Monica Pier. One of the most enduring symbols of summer in L.A., the pier has been decimated by the pandemic, and many of its businesses may not live to see another season.

With the passing of Labor Day marking the end of a summer that never really started, the story is a reminder of the painful impact Covid-19 continues to have on businesses large and small.
For reprint and licensing requests for this article, CLICK HERE.