Cannabis, Alcohol Delivery Services Merge
Wednesday, October 28, 2020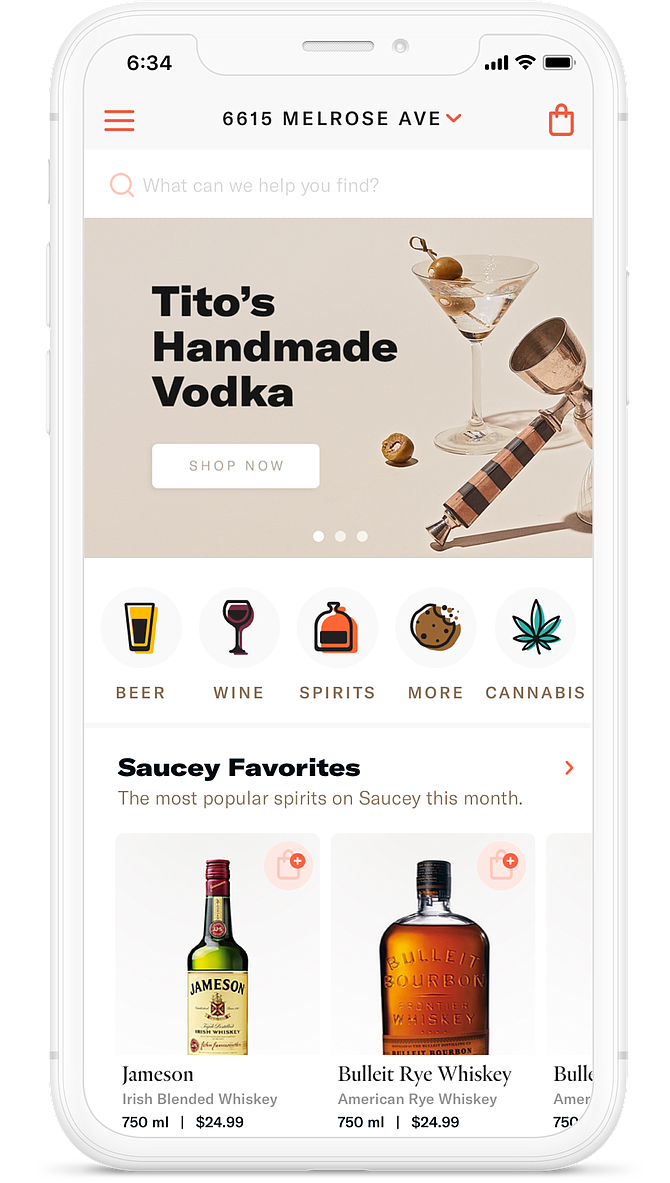 There's a new player in town for all things vice.
Newly formed holding company Pacific Consolidated Holdings announced on Oct. 28 the merger of alcohol retailer Saucey and cannabis vendor Emjay.
Both companies are based in the Los Angeles area and provide app-based delivery service.
Saucey co-founders Chris Vaughn and Daniel Leeb formed the holding company in partnership with Beverly Hills investment firm The Inception Companies.
According to the company, Pacific Consolidated Holdings will focus on scaling up "best-in-class vertically integrated vice platforms, with a focus on ecommerce, delivery logistics and cross-industry behavioral insights."
Starting today, users of the Saucey app in Los Angeles will be able to use their log-in credentials to purchase cannabis products through Emjay.
"What we've seen is a more exploratory customer than the industry recognizes, ready to try new form factors, products and categories," Vaughn said in a statement. "The one consistent theme is they want to be able to discover and shop these products conveniently, and to be able to trust their platform of choice."
Vaughn said that the new holding company would be able to make use of sales data from multiple vice industries to attract new users and boost sales.
Pandemic-related restaurant and bar closures have fueled a surge in Saucey's business. The company reports that sales have increased more than 200% year-over-year in the 22 markets it serves.  
Emjay, which was founded in 2019, only delivers in the Los Angeles area. The merger with Saucey could help it compete in a crowded cannabis market, according to Inception Companies co-founder Omar Mangalji.
"The broader cannabis market has largely struggled due to weak underlying fundamentals and poor management," he said. "But much like the dashed expectations that came with the rise and fall of the Dot Com era, this industry is now evolving into Cannabis 2.0."
For reprint and licensing requests for this article, CLICK HERE.