PPE Maker Moldex-Metric Plans Factory in Tennessee
Monday, October 19, 2020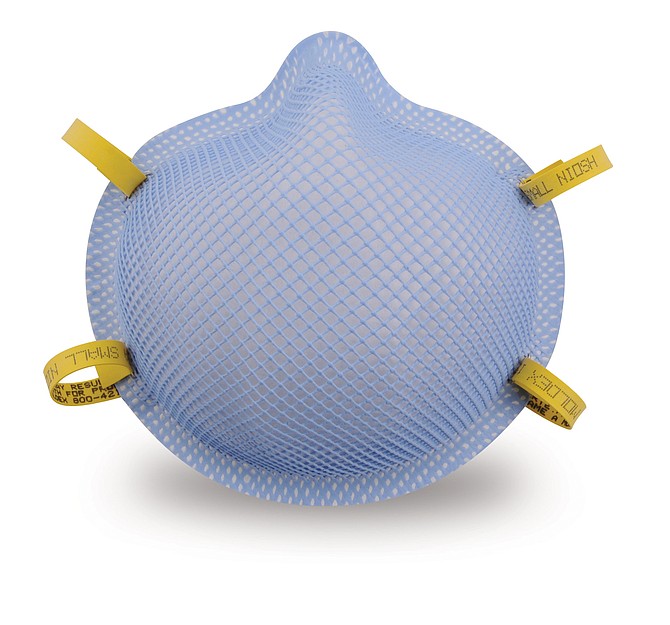 Moldex-Metric Inc., a Culver City-based manufacturer of hearing and respiratory protection equipment, is expanding operations to Lebanon, Tenn.

The company, founded in 1980, will invest about $25 million to set up a factory for N95 respirators and construct a 165,000-square-foot distribution center on a 21-acre site.

The facilities will employ more than 200 people over the next three years, according to the Tennessee Department of Economic and Community Development.

Moldex-Metric founder and Chief Executive Mark Magidson said the company conducted "an exhaustive search for a suitable site" and that Tennessee provided "unique advantages" for its expansion plans. Incentives included more than $1 million in property tax credits, according to the agency.

"Tennessee's economic recovery is fueled by companies that choose to do business in our state," Gov. Bill Lee said in a statement. "As we continue to navigate through these unprecedented times, I am especially proud to welcome a company that is directly focused on fighting the Covid-19 pandemic. I appreciate Moldex for choosing Tennessee and for creating more than 200 jobs in Wilson County."

The privately held manufacturing company employs 450 workers locally but said their positions are not at risk.

"No jobs will be lost in Culver City," said Marketing Director Craig Smidt. "This is an expansion of capacity for N95 respirators. Culver City will also see growth."

Moldex-Metric picked up several federal contracts this year, totaling $51.3 million, including two big projects from the Health and Human Services Department.

On March 26, the HHS awarded Moldex-Metric a $28.5 million contract. And on May 29, the agency granted the company a $21.4 million contract. Both are for production of more than 38.2 million N95 masks to be delivered by Sept. 20, 2021.

"This purchase supports long-term production while encouraging manufacturers to increase production of N95 respirators now — with the guarantee that they will not be left with excess supplies if private-sector orders are canceled once the Covid-19 response subsides," the HHS said in a statement.
For reprint and licensing requests for this article, CLICK HERE.