LABJ Insider: Tuning Into SpaceX
Monday, October 19, 2020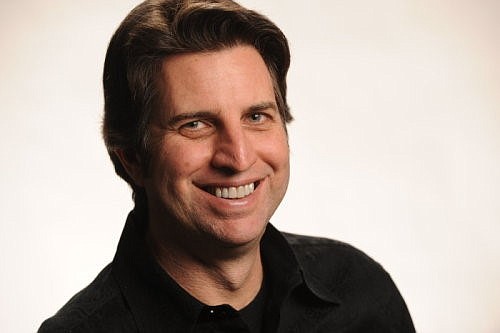 For everybody who's ever thought, "I wonder what SpaceX is really like?" you may soon have at least a partial answer.

HBO is planning a six-episode series about Elon Musk's frequently fascinating and often enigmatic Hawthorne-based company.

The show, which is being created by Channing Tatum's Free Association production company, will reportedly recount the early days of SpaceX. And the series carries a pretty good outer space entertainment pedigree, what with "Star Trek Beyond" writer Doug Jung serving as executive producer and writer.

There's certainly no shortage of material to work with around SpaceX. And given HBO's lengthy history of award-winning shows, it should make for compelling viewing.
No word yet on whether Musk, who ranked No. 1 on the Business Journal's most recent list of the Wealthiest Angelenos with a net worth of $75 billion, will be involved in the series.
• • •
Speaking of interesting and forward-thinking companies, Fisker Inc. is setting up its global headquarters in Manhattan Beach.

It's one of several recent big moves by the electric vehicle maker, which was previously based in Torrance.

The company also announced last week that it had reached agreement with Canadian automotive supplier Magna International Inc. to develop the framework for Fisker's EV manufacturing platform.

Fisker also expects to go public soon through a special purpose acquisition company, or SPAC. And it's on track to start production on its first vehicle, the electric Fisker Ocean, in 2022.
• • •
The Eisner Foundation, which was founded by former Walt Disney Co. Chief Executive Michael Eisner and his wife, Jane, recently named a winner for the 2020 Eisner Prize.

The foundation selected ARECMA, a community association that provides facilities and services for a remote area of Puerto Rico for the honor.

ARECMA will receive a $150,000 gift from the foundation, which awards more than $7 million worth of grants each year. 
For reprint and licensing requests for this article, CLICK HERE.