Wilshire Associates Founder Tito to Retire After Acquisition
Monday, October 12, 2020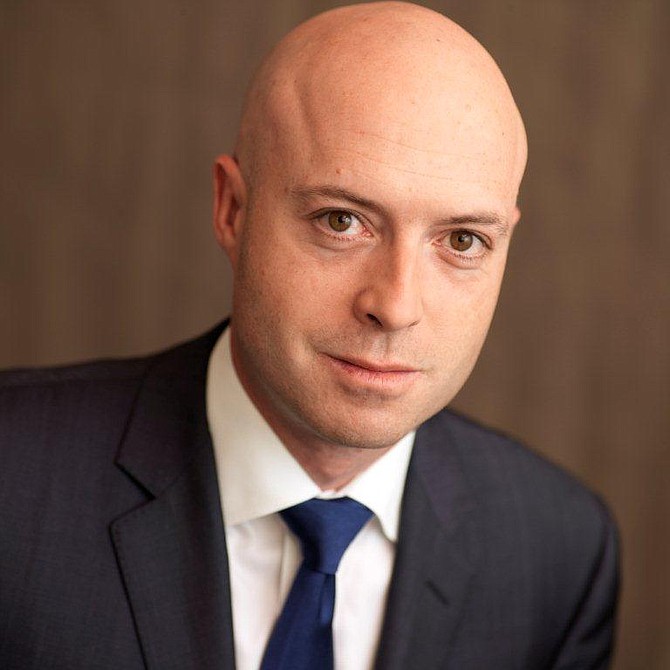 Santa Monica-based technology and advisory company Wilshire Associates Inc. has agreed to be acquired by two New York-based private equity firms. 

CC Capital Partners, a five-year-old firm founded by former Blackstone Group Inc. Partner Chinh Chu, and Motive Partners, a specialist firm focused on financial technology, will pay an undisclosed amount for Wilshire Associates.

Wilshire is the creator of the Wilshire 5000 Total Market Index, more commonly known as the Wilshire 5000. The index is one of the broadest measures of the U.S. stock market, tracking all stocks actively traded in the country, weighted by market capitalization. 

It also publishes the Wilshire Trust Universe Comparison Service, which tracks $3.6 trillion in actively managed U.S. institutional assets.

The 48-year-old company was founded by Dennis Tito as an investing technology firm in the early 1970s. As the company grew, it expanded into investment data, advisory and management services. 

Today, Wilshire Associates manages $73 billion in assets, advises on more than $1 trillion in assets and serves more than 500 clients across 10 global offices, according to the company.

The Santa Monica firm's sale was primarily initiated as part of a succession plan, according to Wilshire Chief Operating Officer Jason Schwarz. 

Tito, who is now 80 years old, is planning to retire. Following the close of Wilshire's sale near the end of this year, Tito will step down as chief executive and chairman. President and Vice Chairman John Hindman will also depart the company. 

 Schwarz will take over as president and lead the firm's investment and portfolio analytics teams. 

"In many respects, this is both a way to pass the mantle of leadership and also an opportunity to drive investment into Wilshire's core capabilities and drive client-centric growth," he said.

Wilshire's newly available capital will be used for a range of growth-focused initiatives, according to Schwarz. These include upgrading tools and technology, as well as undertaking new mergers and acquisitions — possibly in overseas markets where Wilshire currently has clients but no local office.

"The growth over the last 48 years has all been organic," Schwarz said. "We want to preserve that culture."

Wilshire will announce further leadership changes following the deal's close late in the fourth quarter, according to Schwarz.
For reprint and licensing requests for this article, CLICK HERE.