Special Report: Who's Who in Real Estate 2020
Monday, October 12, 2020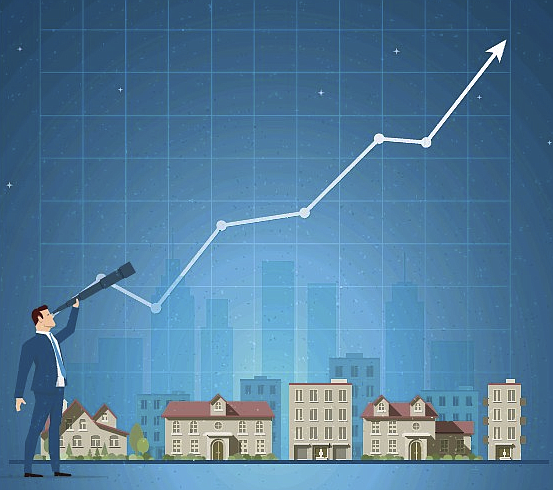 Even in the face of the worst economic headwinds in years, the Los Angeles real estate market has managed to hold the course. And while the level of performance may vary, certain companies just seem to know how to navigate tough times. We take a closer look at some of those businesses.
2020 Who's Who in Real Estate Special Report
Demand for Supply Drives Industrial Developers
Multifamily Companies Race to Keep Pace
Playing the Long Game in the Office Space
Struggling Retail Sector Shows Signs of Life
Residential Brokers, Builders Ride a Roller Coaster
For reprint and licensing requests for this article, CLICK HERE.